Hi, this is the complete guide to defeating the Frozen Ground stage inside Trials of God and obtain Warder of the Arcane!
Frozen Ground – Trials of God (Warder of the Arcane)
Reward:

Warder of the Arcane
Unlock at: Stage 32-30
Free-to-play Team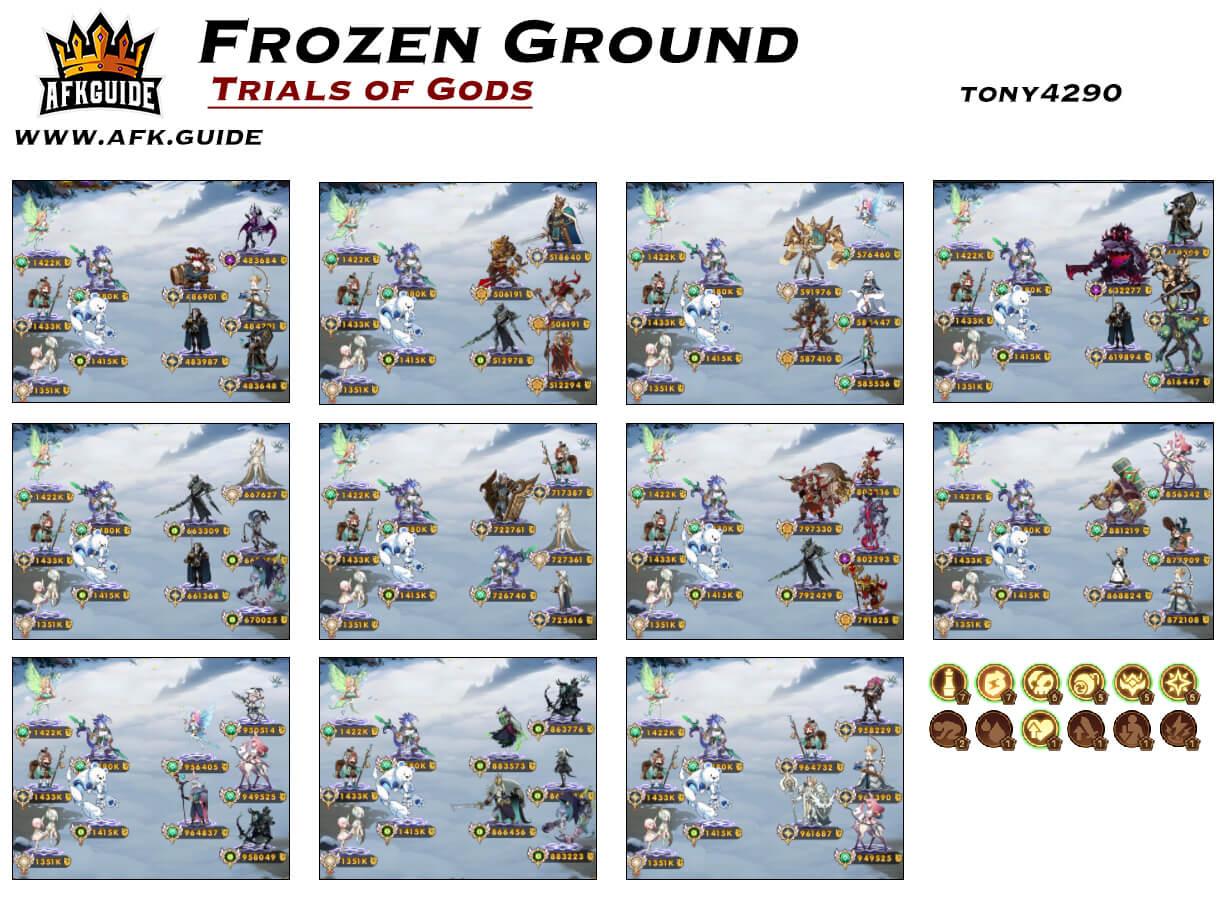 Other Teams
Must have:


Talene and

Lyca must have 9/9 Furniture. Other heroes should have 3/9 Furniture.
Recommended Trials: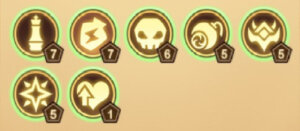 Recommended Teams: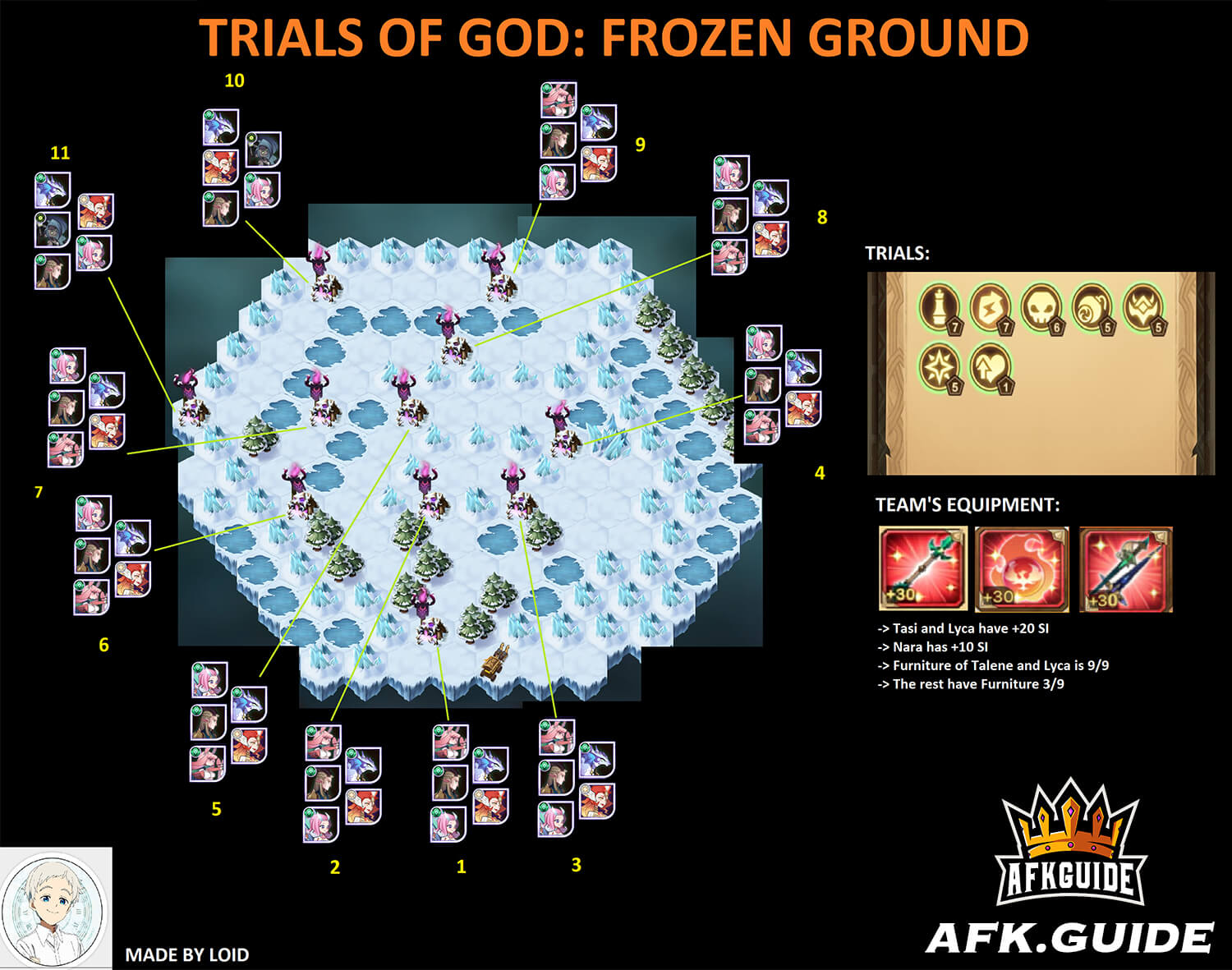 Other working teams for Frozen Ground:

Otherwise, you can also use the below team setup (shared by Tony), which is capable of getting 48-53 points without trying hard. Getting 36 points is also very easy using this team.
In some cases, you can replace Twins with Saurus.
Simply use this team for all of the camps on the map. Just restart the battle if you cannot win after the 45s mark.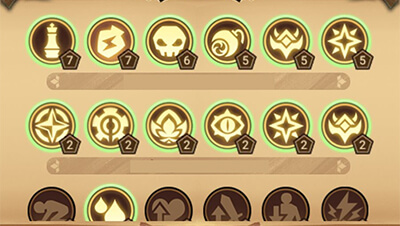 Frozen Ground Team for free players
Here is another working team for free players, shared by COVIDmaster!
You might want to replace

Lyca with

Talene in some battles!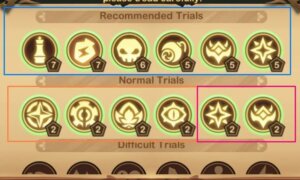 Take all blue trials for 35.
Take orange for slightly higher difficulty. 37-43
Take red for 45-47 (it's a bit higher difficulty, but not broken)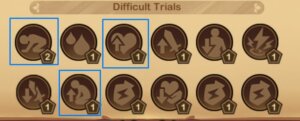 These difficult trials are easiest if you aim for 48-50.
Don't select if you only want 47 or below.