[toc]
The Noble Tavern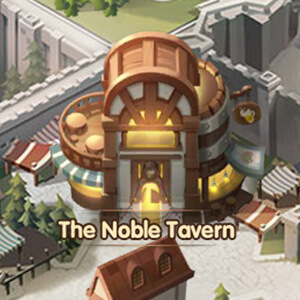 In AFK Arena, the The Noble Tavern is the where you can summon Heroes using

Basic Scrolls,

Faction Scrolls and

Companion Points.
You can also purchase Scrolls with Diamonds, as well as set up your Heroes Wishlist.
Using 1x

Basic Scroll or 1x

Faction Scroll gives you one

Library Token. Once you have 100 Library Tokens, you will be able to pull out an Elite Hero from the 4 main factions

Lightbearers,

Maulers,

Wilders and

Graveborn for free.

The building is located at the bottom left of Ranhorn.
Heroes Drop-Rates
| Hero Rarity | Drop Rate |
| --- | --- |
| Common | 51.69% |
| Rare | 43.70% |
| Elite | 4.61% |
Note: These drop-rates apply for all summoning activities in the Noble Tavern except Companion Summon.
Summoning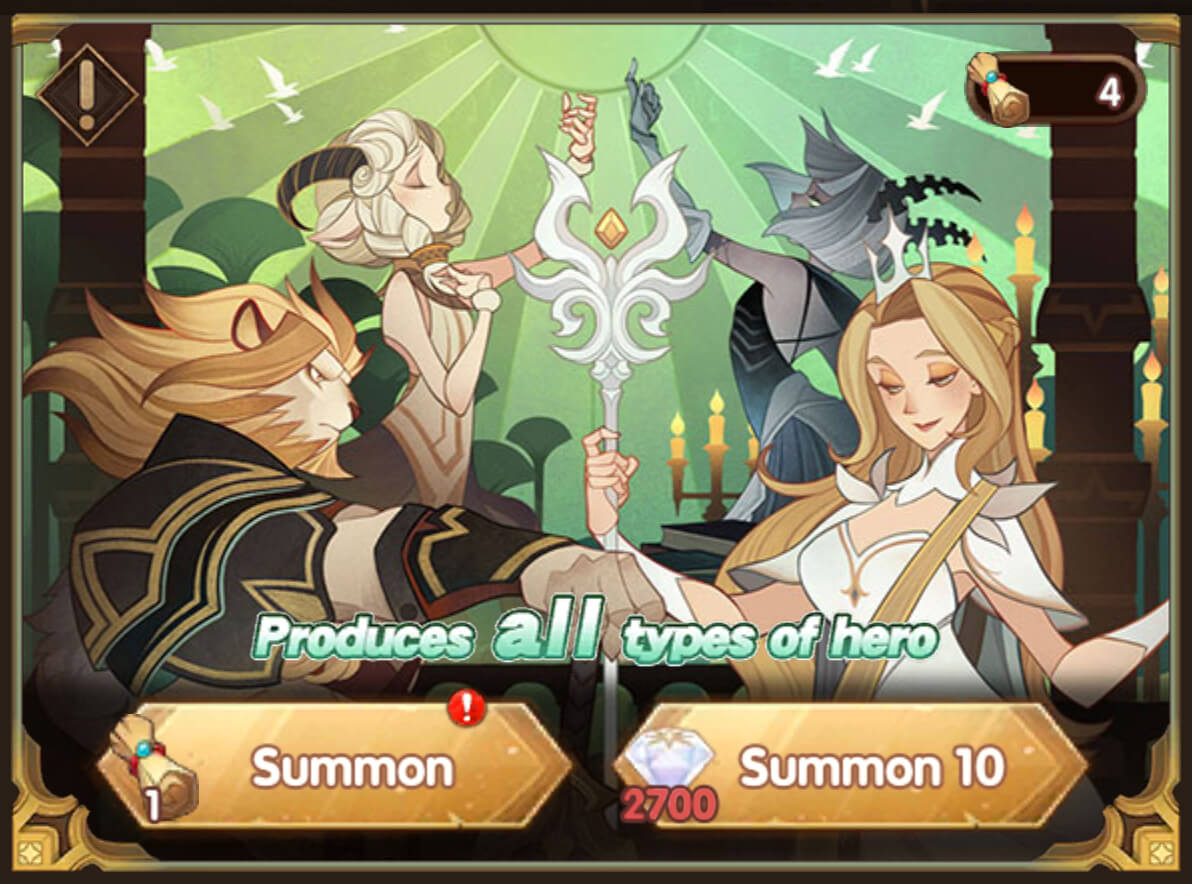 Basic Summoning
Summoning uses the

Basic Scrolls. Summoned Heroes could be from any faction.
You can also purchase the

Basic Scrolls directly in this page:
1x Basic Scroll = 300x Diamonds
10x Basic Scroll = 2,700x Diamonds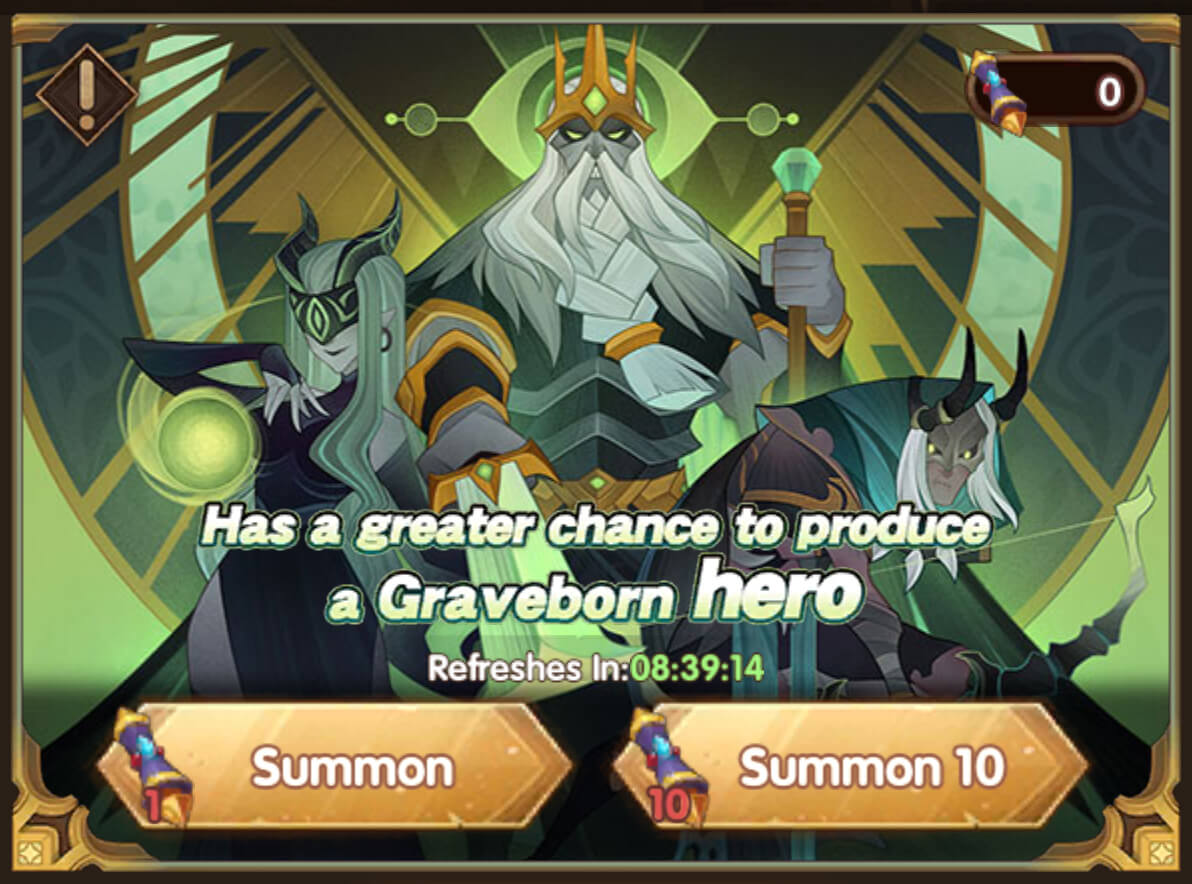 Faction Summoning
The Faction Summoning gives you a better chance to summon Heroes from a specific faction.
Every day, there is a faction getting featured here. The droprate of Heroes from this faction gets significantly increased.
The rotation resets at 00:00 GMT every day, followng this pattern:

Lightbearers →

Maulers →

Wilders →

Graveborn.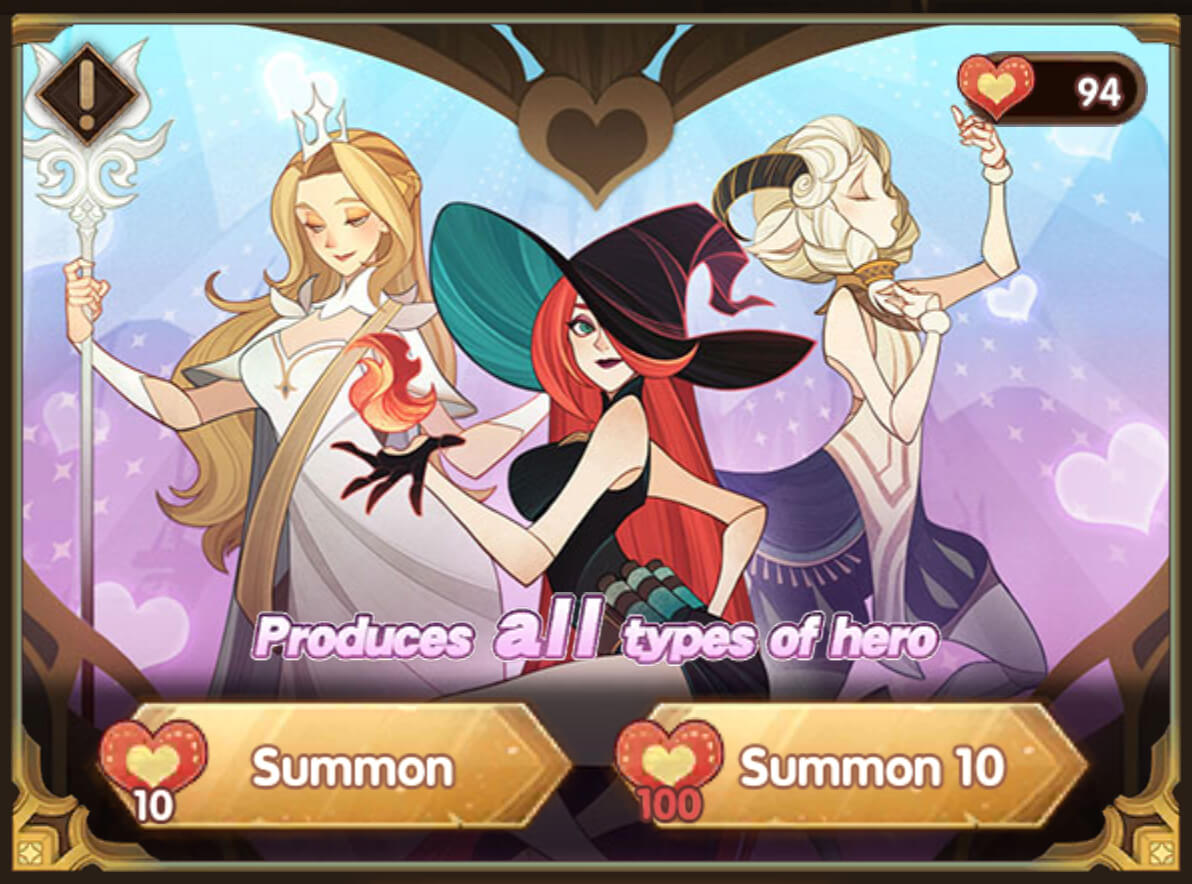 Companion Summoning
This requires your

Companion Points to summon. For every 10

Companion Points, you can do a summon.
The summoned Heroes could be from any factions.
Since Companion Points are free to obtain, the rate of getting Elite Heroes is a bit lower here:
| Hero Rarity | Drop Rate |
| --- | --- |
| Common | 52.8% |
| Rare | 44.79% |
| Elite | 2.41% |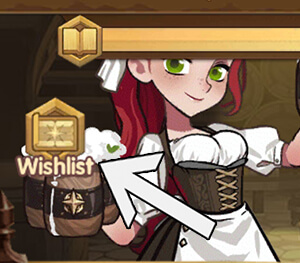 Hero Wishlist
This new awesome feature allows players to put up to 5 Elite Heroes of each faction into the withlist.
The wishlished Elite Heroes have a better chance of being pulled out whenever players are able to pull out the Elite Heroes.
The overall odd of getting Elite Heroes is not affected.
For more details regarding to the Wishlist feature, check out this page!