Hi, this is the complete guide to defeating The Forest's Edge stage inside Trials of God and obtain Carnage!
The Forest's Edge – Trials of God (Carnage)
Reward:

Carnage
Unlock at: Stage 31-60
Free-to-play Teams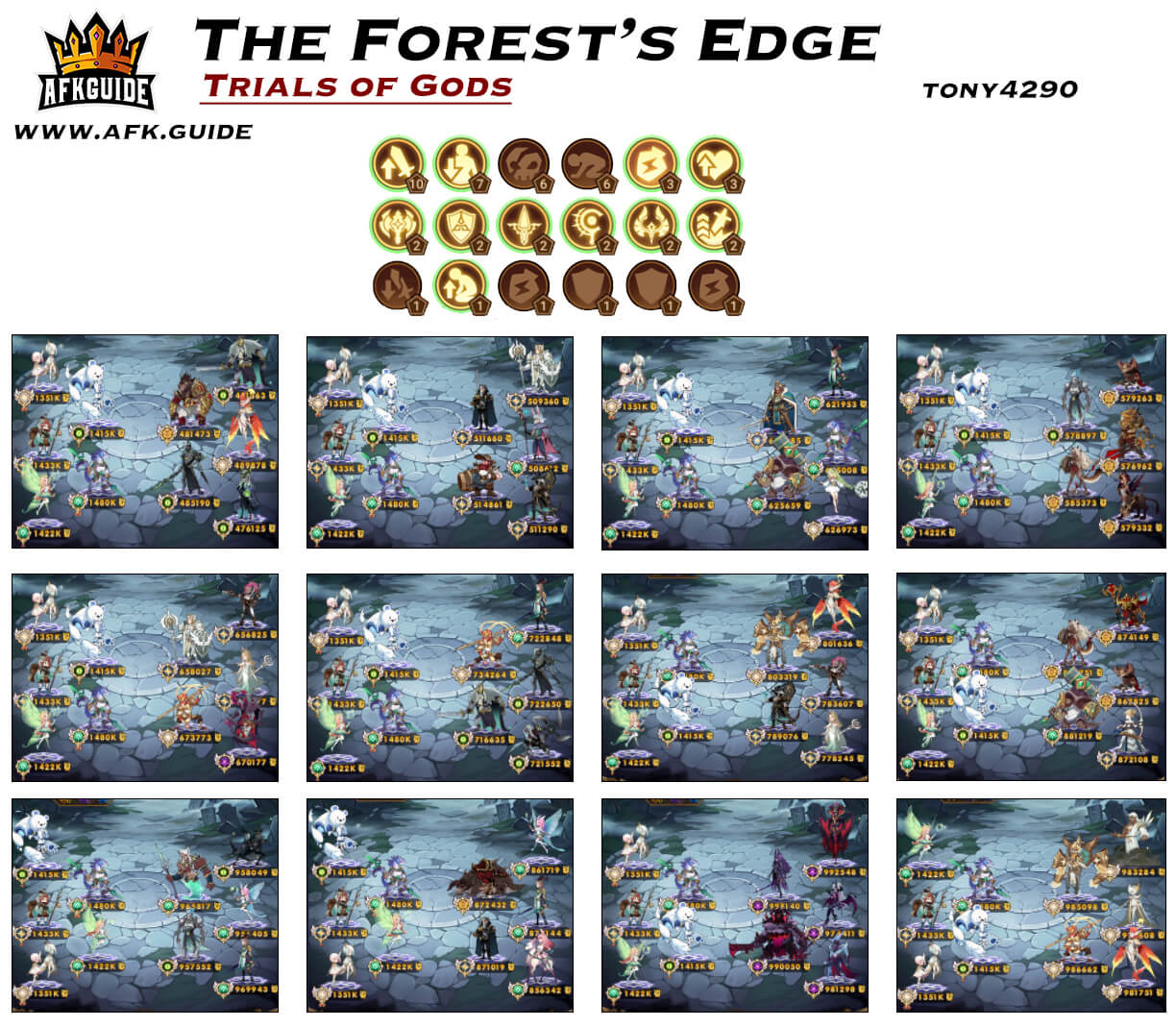 Ainz Team
If you have Ainz, it's recommended to use the team and trial setup below to complete the map much easier: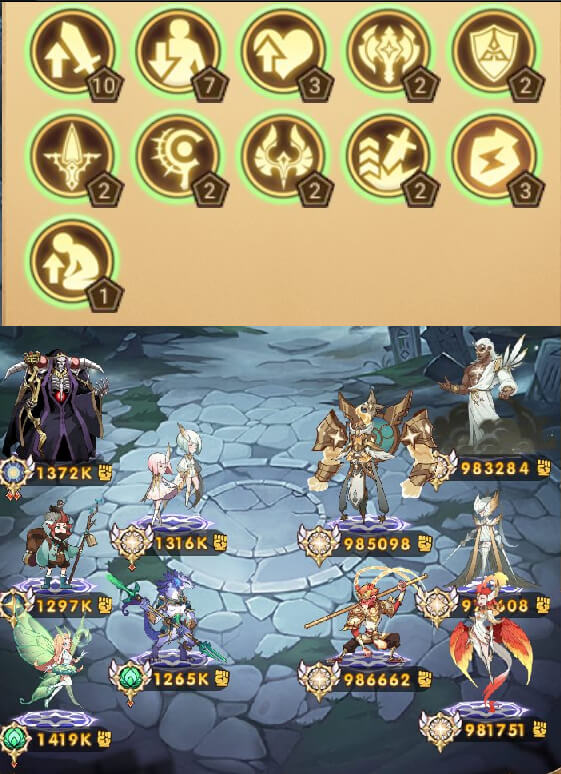 If you have Ezio
Must have:

Talene+30,

Saurus +30,

Rowan +30
It could go wrong when following this team if you don't have the recommended Signature Items. Ezio, Tasi, and Lyca have SI +20.
The Talene in this guide also has 9/9 Furniture while all others are 3/9.
If you don't have Ezio, using Athalia is fine.
If you finding it hard to defeat the enemies, try to remove some trials as this guide is focusing on getting all PoE coins.
Recommended Trials: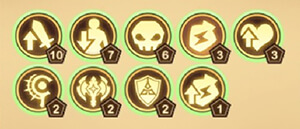 Recommended Teams: