There are a lot of interesting features in AFK Arena. However, not all of them are unlocked right at the beginning of the game.
Some features require you to go to certain stages of the game to unlock, however you can unlock them quickly at the early game by upgrading your VIP Rank. There are also some features that can only be unlocked by having VIP Rank.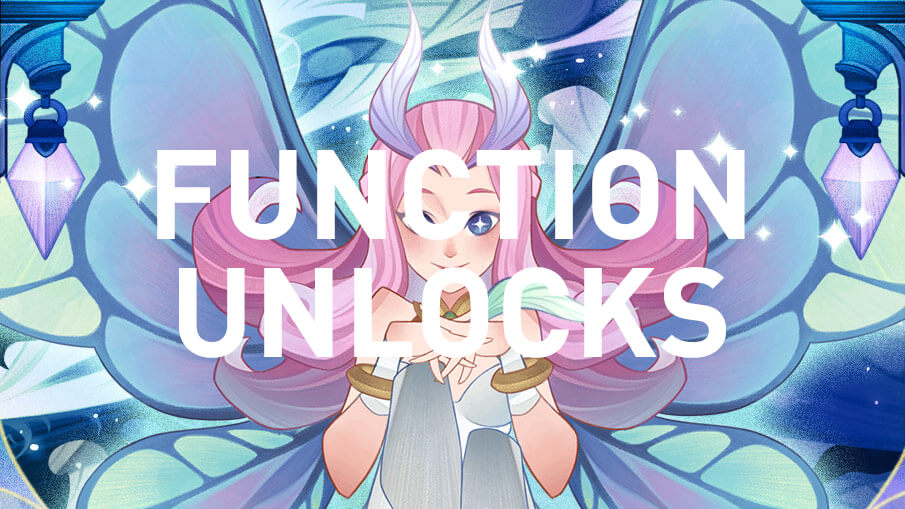 AFK Arena Feature/Function Unlock Guide
If you can get to VIP Rank #2 at the early game, which costs only around $5, you will be able to get the x2 Battle Speed, which is super helpful at helping you complete missions a lot faster.

The Quick Battle / Arena Battle Skip feature is also another crucial feature you want to aim for If you want to spend some money onto the game.
Good luck and happy AFK!