Greetings Adventurer,
Below is the full changelog of the upcoming AFK Arena v1.78 Update!
New Hero
1. Added the new Hypogean hero: Framton – Devourer of Flames
2. The new hero Framton – Devourer of Flames will be available to test play.

3. Added the Bountiful Trials event for Framton – Devourer of Flames, as well as the Arena of Trials event "Guild Trials".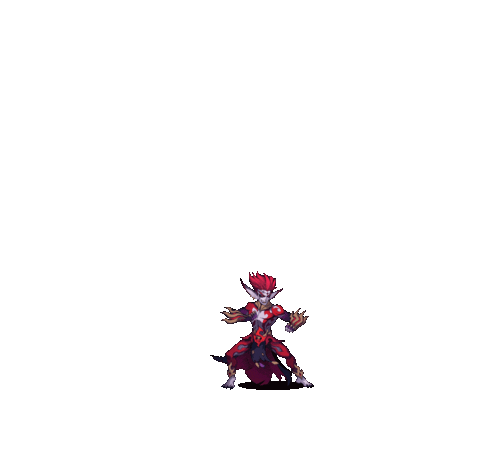 New Additions and Optimizations
1. Winter has arrived! Check out the new wintry theme in Ranhorn, the Dark Forest and the Oak Inn!
2. Added the "Solemn Vow" event. Players who meet conditions can form a Mentor-Apprentice relationship and complete tasks together to claim an abundance of rewards.
3. Added a Collect All function to Quests, which allows players to claim all completed Daily and Weekly rewards with the tap of a finger.
4. The new "Cursed Realm" calculation time will be from Monday 12:00 up until Tuesday 12:00 (UTC), during which time no challenges will be available. This modification will take effect after the implementation of this update.
5. "Abyssal Aid" will become a permanent feature after this update is implemented.
6. Added new Legends' Championship frames to the Road to Glory
7. The Yuexi Ship and Wishing Well will be available via Merchants. Players can access it after reaching Chapter 25.
Hero Adjustments and Changes
1. Grezhul – The Corrupted – Fixed an issue that prevented the "Demonic Assault" Ability from stealing the target's power correctly in certain specific situations.

2. Kelthur – Plaguegrip – Fixed the "Blades of Fury" Ultimate ability that caused battles to freeze in extreme conditions.
3. Skriath – The Wise One – Optimized the "Boulder Blast" Ability skill description. The actual effects of this ability remain the same.
4. Shemira – Corpsemaker – Fixed a problem where, in certain situations, the visual effects of the "Soul Siphon" Ability were displayed abnormally when players possessed the Relic "The Sinful Heart" in the Arcane Labyrinth.
5. Treznor – The Aggrieved – Fixed an issue wherein Treznor's damage immunity effect was not correctly removed under certain extreme circumstances when he was in a dismounted position as a result of continuous high damage attacks.
6. Fixed an issue preventing the Relic "Deathly Embrace" from working as intended in certain situations.
7. Fixed an issue that was caused by the Relic" Voodoo Doll", which was abnormally affecting battles in certain extreme conditions.
This update will only affect the AFK Arena Test Server. Final adjustments on live servers will be determined when the official update is launched.