Greetings Adventurer, below is the complete changelog of the upcoming AFK Arena Update v1.73!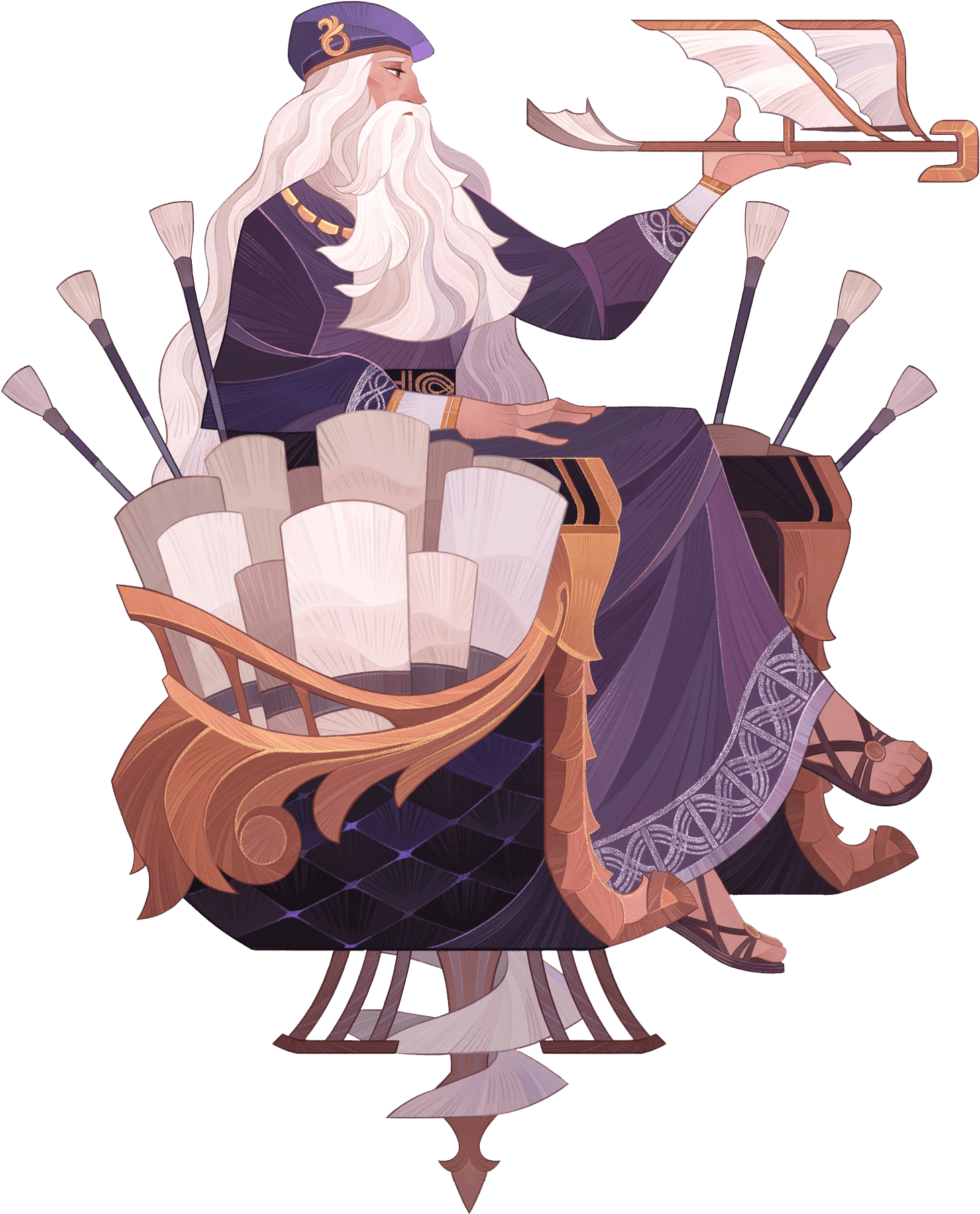 New Hero
1. Added the non-limited edition Dimensional Hero: Leonardo da Vinci.
Players can test play Leonardo or purchase him for half price. Once the half-price limited-time offer has ended, Leonardo can still be purchased for his original price by navigating to "Merchants – Merchant Ship – Dimensional Deals".
2. Added a new event that allows players to exchange Leonardo. Players will not be able to exchange this hero immediately, but shall be able to collect the corresponding tokens beforehand and exchange them to directly summon this hero.

Once this limited-time exchange event has concluded, players that do not possess Leonardo can still acquire him at the Challenger Store by exchanging his Soulstones.
3. Added the Bountiful Trials event for Leonardo da Vinci, as well as the Arena of Trials event "Guild Trials".
New Additions and Optimizations
1. Added the adventure "Demonic Incursions" to the Voyage of Wonders feature.
2. Added "The Dusty Barrens" to the Wandering Balloon, which can be unlocked by completing Stage 28-50 of the Campaign and by completing 60% of "Mirael's Nightmare".
3. A new Misty Valley round is about to commence
4. Optimized Dimensional Trial Hero rules. If a player purchases or exchanges a Dimensional Hero during their trial period, the trial hero will not be recalled by the system, both the trial hero and purchased hero may coexist. When initiating Soul-Fusion, both of the heroes cannot fuse with the same target hero, however players may choose to inherit the Fusion of the Dimensional Trial hero.
5. A new Heroes of Esperia season will commence Local Time:24/09/2021 01:00, wherein players tha have completed Stage 11-40 are eligible to participate. Trial heroes are not permitted during this Heroes of Esperia event. The duration of season-limited medals has also been extended.
6. A new "Isle of Gold" event will begin. Players that have completed Stage 7-40 will be eligible to participate. The following adjustments have been made to the Isle of Gold:
Made adjustments to Resource Buildings, Defensive Buildings and Special Buildings. For specifics please refer to the game.
Added a new "Edit" mode, which players can use to edit their island when there are 0 dice rolls remaining.
Added a replay feature. You can now view replays of your territory being pillaged.
Added Defensive Building rewards. After a successful defense, Resource Buildings will produce additional resources as well as Medals.
Adjusted pillaging quantity and rules. There is no longer a pillaging quantity limit imposed on the player when they step upon a Shipyard. When pillaging another player's island, the pillaging must begin from the other player's own Shipyard.
Dice refreshes have been changed from 1 roll every 2 hours to 6 rolls every 12 hours.
Resource Buildings can now be converted into other types of resource buildings.
7. The Eternal Engravings feature will become available to Mauler heroes that reach Ascended 1 Star. After increasing a hero's Engraving level they can no longer make use of Hero Swap Scrolls.
8. Added an "Exhaustion" mechanic to the Arena of Heroes last man standing competition. Winning teams are negatively affected by "Exhaustion", the number of times the Exhaustion effect is stacked is based upon the number of rounds a team wins.

9. Optimized the Legends' Championship sparring mode by removing the manual ability casting mechanic, so that it is more suited to the Legends' Championship game mode.
10. Champions of Esperia Adjustments
The refresh time for the Champions of Esperia has been changed from 44 days to 36 days. The number of points needed for each tier has been decreased from 480 down to 400.
When conditions are met after the update has gone live, player will able to unlock the corresponding Champions of Esperia rewards. The original Champions of Esperia features will be denoted by an "(old)" label, and may be used concurrently with the newer version. Versions labeled as "(old)" shall no longer be refreshable.
Hero Adjustments and Changes
1. Lucretia – The Betrayed
Fixed an issue that was preventing the effects of the ability "Blazing Fury" from correctly inhibiting enemies from using their Ultimate abilities in some situations.
2. Improved hero combat stability