Full changelogs of the upcoming AFK Arena v1.48 update!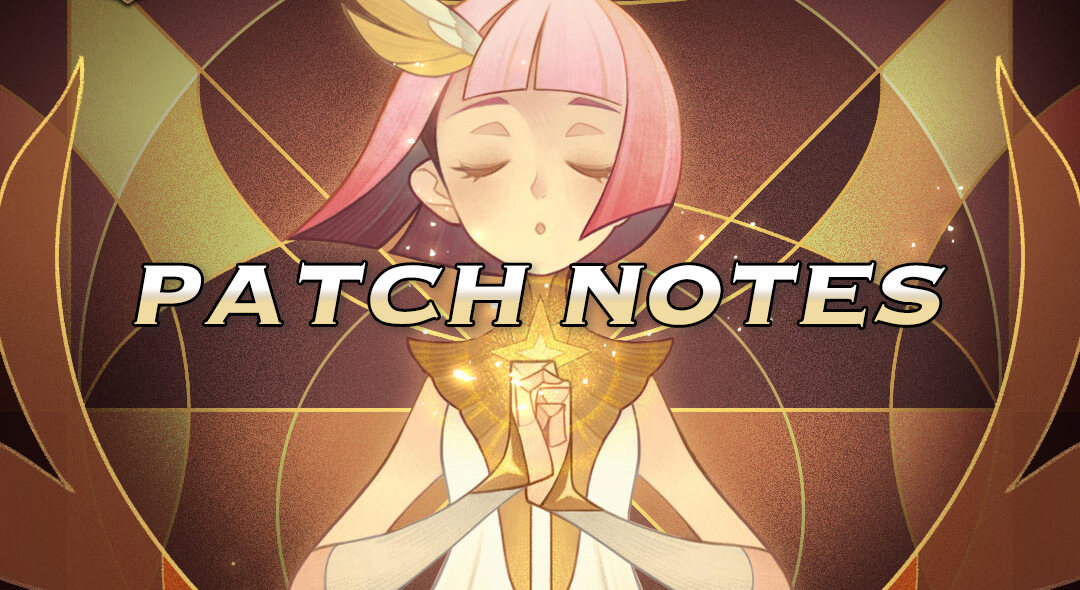 New Additions and Optimizations
Players can enroll for the Abyssal Expedition once again after they have completed Stage 15-40 of the campaign.
Added the adventure "The Dusty Barrens" to the Voyage of Wonders feature. After 14 days, the adventure "Cinder Grottoes" to the Voyage of Wonders feature will be available.
Added the adventure "Frozen Ground" to the Wandering Balloon feature, which can be unlocked after completing Stage 23-50.
Optimized the rules of the Bountiful Trials event. Players no longer need to unlock hero portrait pictures in order to undergo the trial with them.
Optimized the rules of the hero trial feature. The strength of trial heroes is now automatically determined by the degree of progression the player's own heroes have made. The new rules shall be adopted with the implementation of this update. Heroes that were released before this implementation of this update shall adhere to the old rules.
Added new icons to The Oak Inn furniture abilities.
Added new emotion bubbles that appear when heroes meet each other at the Oak Inn.
Optimized the interactive performance and logic of some of the red markers.
Abyssal Expedition Optimizations
Added a new "Militia Accolades' system to the Abyssal Expedition, where Militias can acquire militia rewards by completing specific quests. Militia members can use "Dragon Crystals" to acquire goods at a discount. Spent Dragon Crystals shall be converted into "Bound Dragon Crystals", which will then be shared amongst Militia Members. "Bound Dragon Crystals" can then be exchanged at the Store for a variety of items.
Added a new 'Trading Hub" structure to the Ranhorn page. Any Militia Rewards which were not purchased shall become available to purchase at the Trading Hub by all players on the server. Successful sales shall provide "Dragon Crystals", which shall be converted into "Bound Dragon Crystals" and shared amongst the Militia which the item originally belonged to.
Made adjustments to the Abyssal Expedition Global Leaderboard Rewards. Rewards shall now include "Dragon Crystals".
Optimized the Abyssal Expedition enrollment process by adding a 24 hour matching period between the pre-enrollment and official opening phases.
Added two new Gate Defenders: Safiya -Daughter of the Desert and Wu Kong – The Monkey King.
Hero Adjustments and Changes

Optimized the visual effects of Raine's animations and increased her character model's resolution.
Reworked some of Raine's abilities. Please view her in-game skill descriptions for specifics.
Reduced the difficulty of the stages within the King's Tower and main campaign which include Raine.
The Bountiful Trials event will be available for Raine