Greetings Adventurer,
Below is the complete changelog of the upcoming AFK Arena v1.85 Update.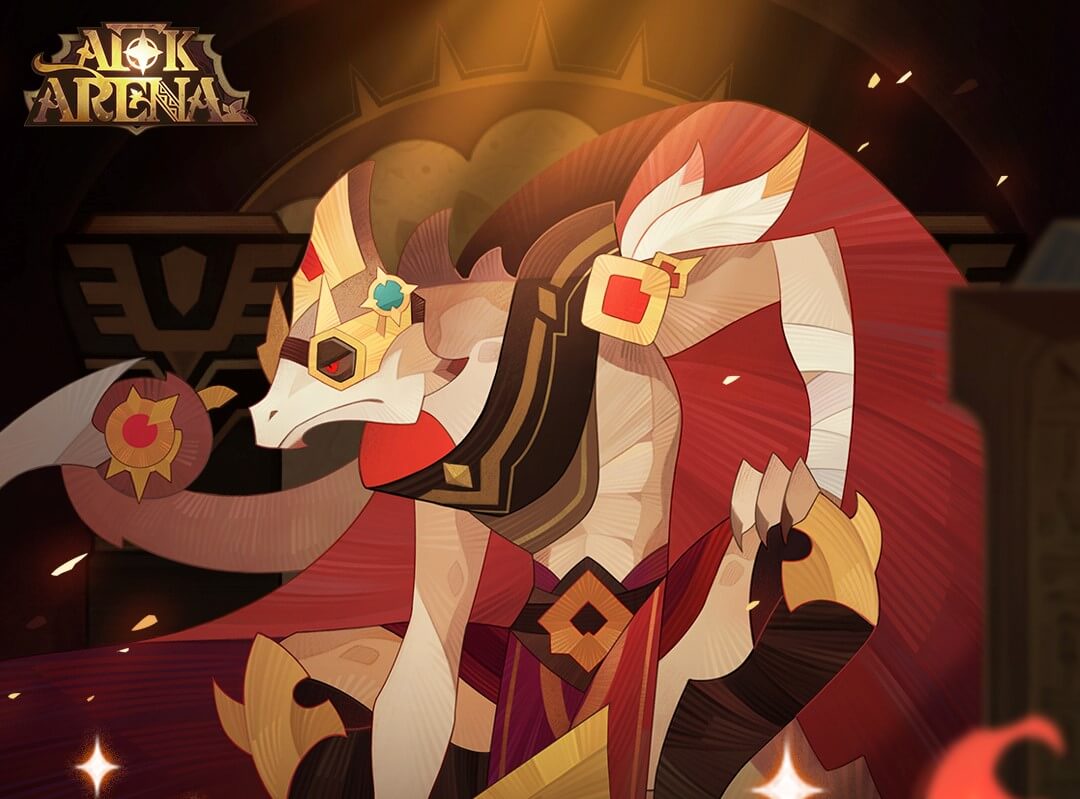 New Hero
1. Added the new Mauler Hero: Alaro – Desert's Eye
2. The new hero Alaro – Desert's Eye will be available to test play

3. Added the Bountiful Trials event for Alaro – Desert's Eye, as well as the Arena of Trials event" Guild Trials"
New Additions and Optimizations
1. Added an Ezizh – Lord of Nightmares themed event called "Nightmare's Emergence", which will become available to players after they complete Stage 12-40.
2. Added a new function called "Gear Resonance". Players can unlock it by collecting a certain quantity of specified gear, and then use it to raise the tiers of low tier gear. Please read this article for more details.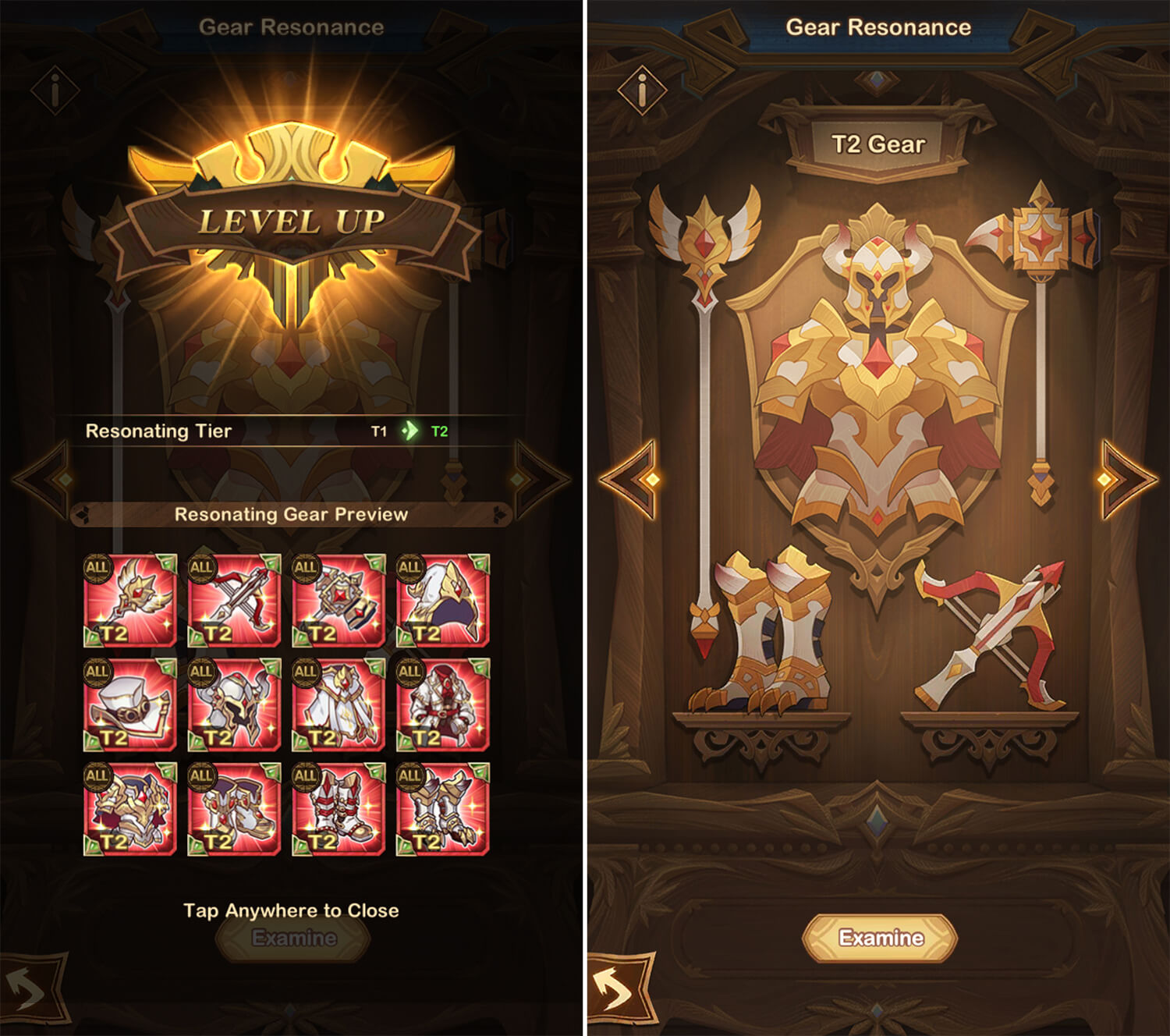 3. Added a new "Mythic T4" gear tier. To acquire T4 gear, players can acquire T4 Stones from AFK Rewards, the Guild Store, and Campaign quests after reaching Chapter 33. Once an item of gear reaches T4, only heroes receiving hero bonuses shall be able to equip it.
In order to maintain balance, Mythic T4 gear will be temporarily regarded as Mythic T3 gear in game modes that make use of Martial Ratings.
The rules for Martial Ratings will be adjusted in version 1.86 in accordance with Mythic T4 gear.
4. Added the new Voyage of Wonders adventure "Demonic Devastation". From this update onwards, all Voyage of Wonders adventures will have a duration of 12 days.
5. Added a new chapter to the campaign – Chapter 49 – The Toy Museum, while also having adjusted the difficulty for certain stages of chapter 48.
6. Removed the purchase limit of T3 Stones in the Guild Store, and added a limited quantity of purchasable T4 Stones. Once maintenance ends, goods within the Guild Store will be refreshed. Please refer to the in-game descriptions for more details.
7. Once this update has been implemented, the Cursed Realm will return to using static divisions to calculate results. Players can enter divisions by reaching each division's corresponding damage target.
Hero Adjustments and Changes
1. Leonardo da Vinci

Fixed the "Work of Art" Ultimate skill which was causing battles to freeze in extreme conditions. Fixed an issue that would cause an anomaly to occur on the main AFK Rewards screen in rare circumstances when it was left AFK for a significant amount of time.
2. Thane – The Exalted
Optimized the visual effects of Thane's animations, and increased his character model's resolution.
3. Satrana – Flame Weaver
Fixed an issue that caused the skin "Wintry Blaze "to hinder the battle verification process under certain circumstances.