This is the step-by-step guide for Roamers' Rhapsody, which is available in the new Wandering Balloon section of Peaks of Time!
The map requires players to get to at least Chapter 34-20 to open. You also need to complete at least 60% of the "The Fractured Gallery" to play this map.
Simply follow our guide map below to finish the adventure.
Roamers' Rhapsody


(Peaks of Time / Wandering Balloon)
Players start the journey with no hero available.

Go to each faction camp to make heroes from Wilder → Lightbearers → Maulers → Graveborns available.

Dimensional/Hypogean/Celestial Heroes are not available on this map.

As Wilder is the first faction getting unlocked, if your Wilder team is not strong enough, hire 3 Wilder heroes from your friends!

After unlocking heroes, players can go to #41 to challenge the final boss.

Enemy camps & boss are quite easy, you will not face any issue.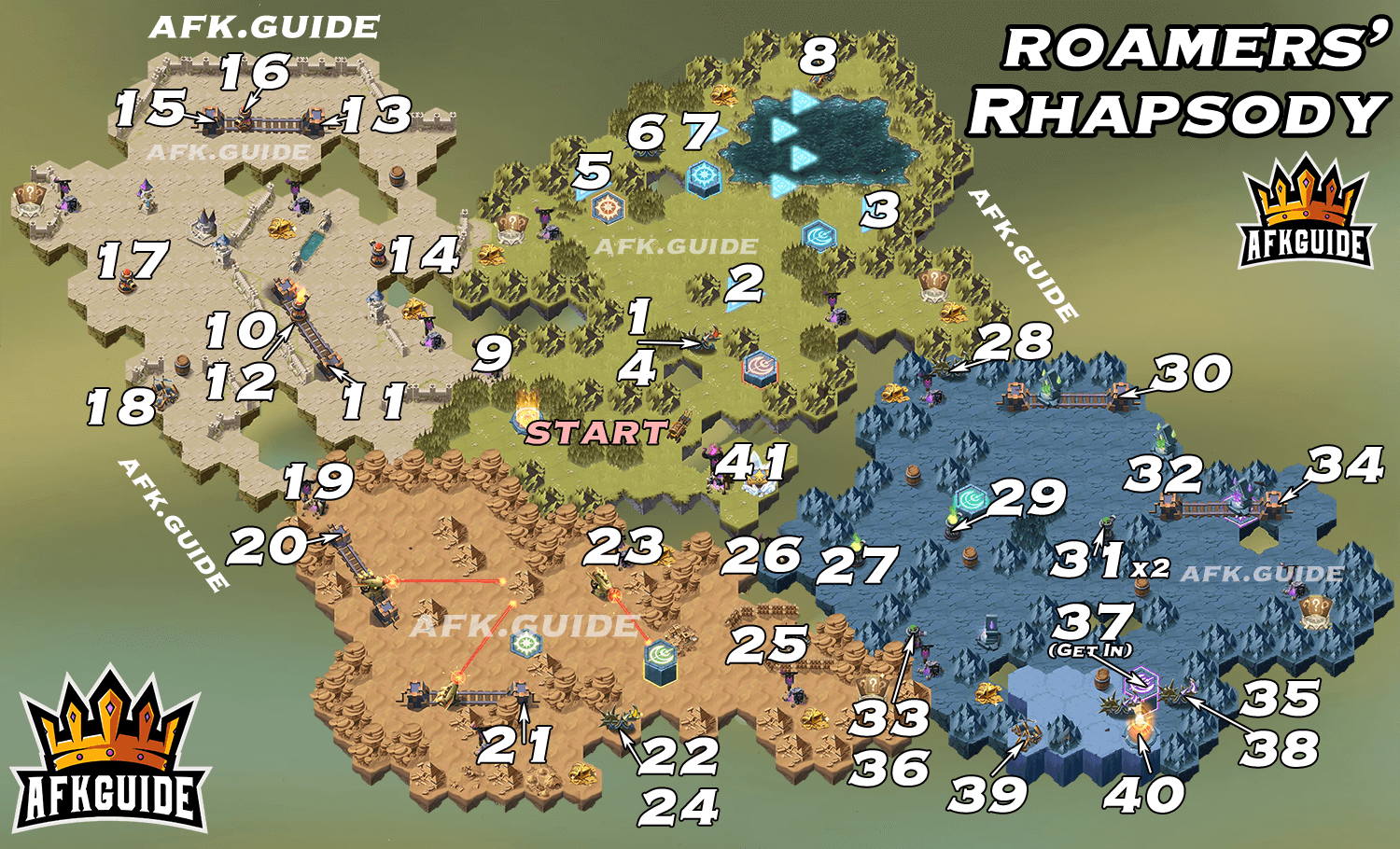 Roamers' Rhapsody Rewards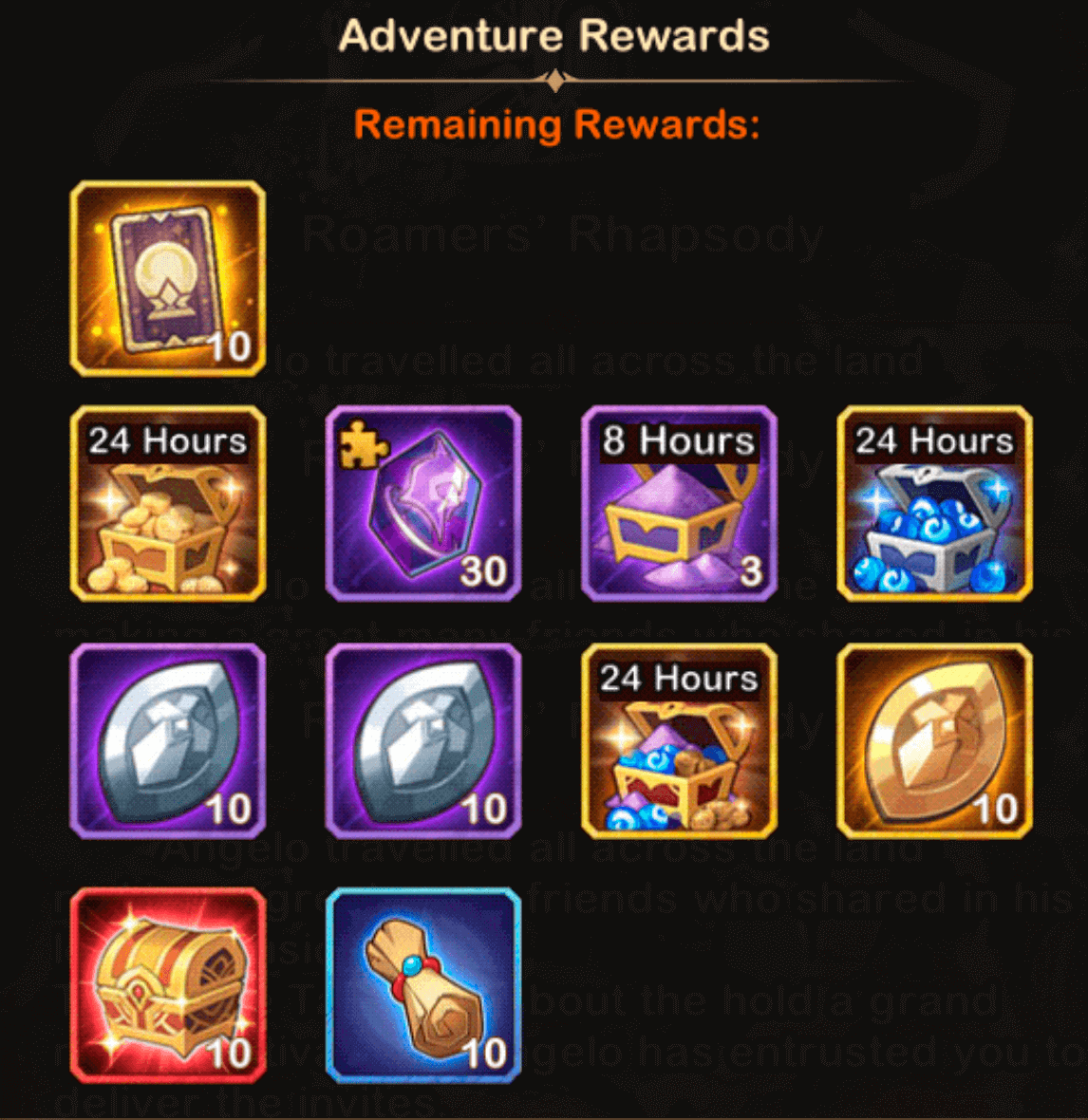 All Peaks of Time Chapters