Greetings Adventurer, below is the full changelog of the upcoming AFK Arena update v1.62!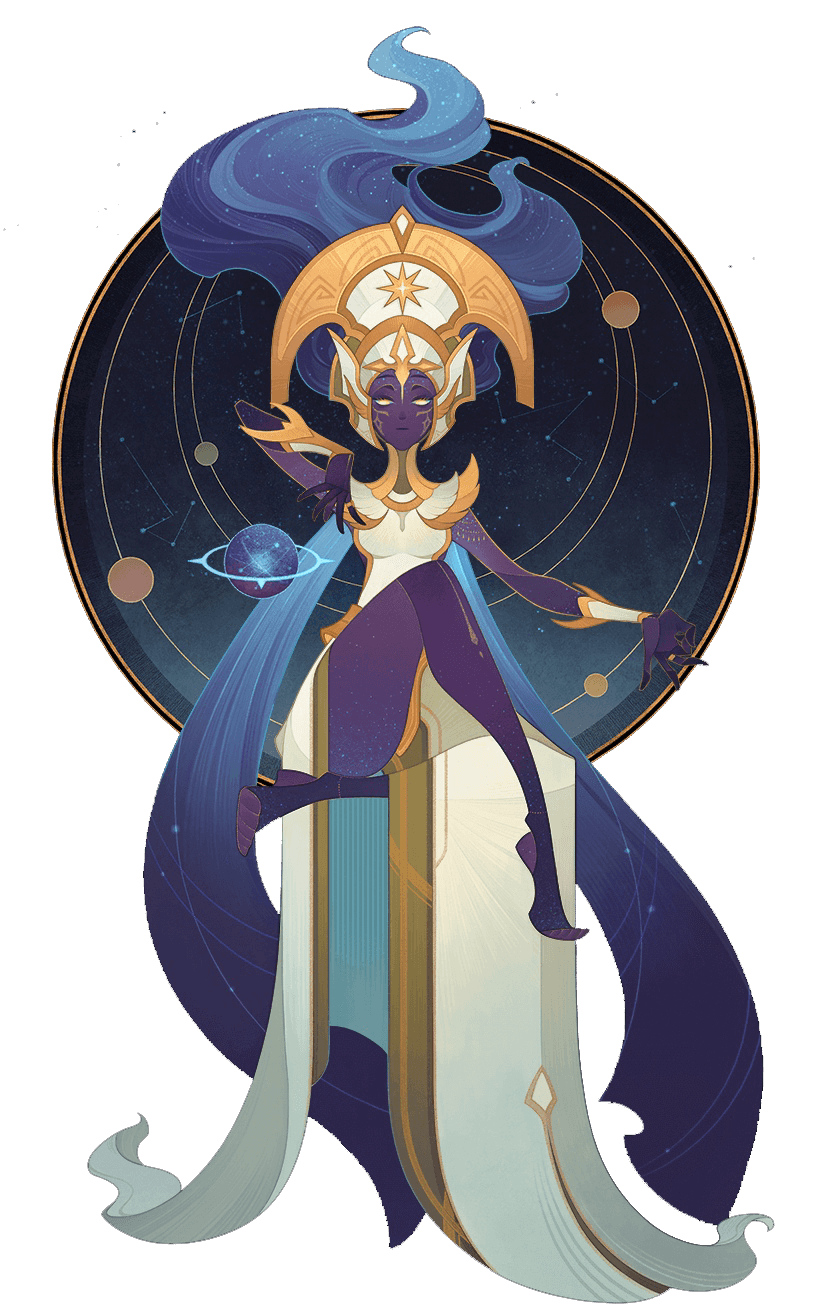 New Heroes and Unions
1. Added the new Celestial hero: Morael – Queen of Stars
2. The Bountiful Trials event will be available for Morael – Queen of Stars
4. Added the new union story "Brains & Brawn".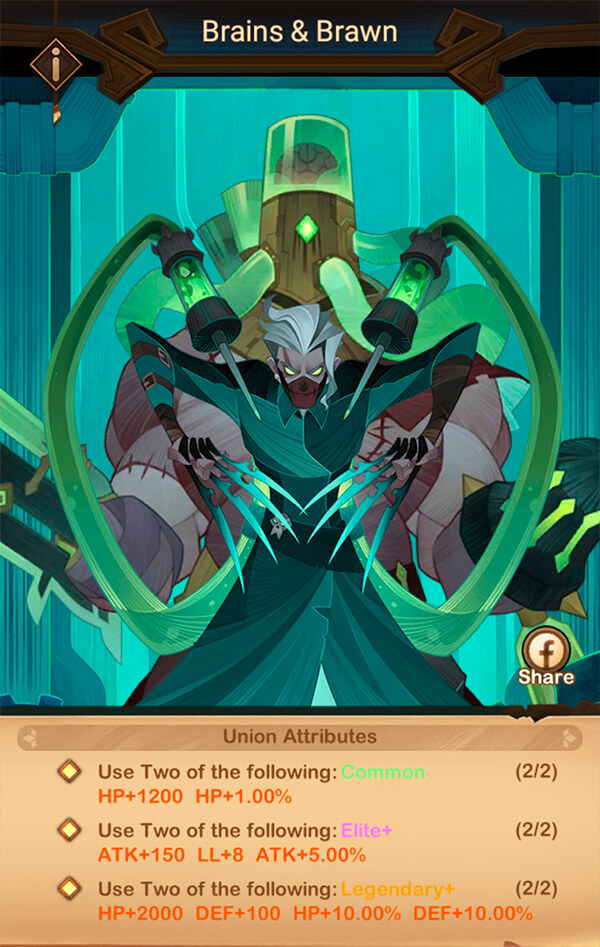 New Additions and Optimizations
1. A new event called the Chasmic Altar is now available. Players can assail the boss "The Devourer" daily in return for rewards. When players on all servers have dealt a certain percentage of damage to the boss, the difficulty of Campaign Stages will be permanently reduced. For more specifics please refer to the in-game rules.
2. Players can enroll for the Abyssal Expedition which shall open up again after they have completed Stage 15-40 of the campaign.
3. A new Misty Valley round is about to commence and will be available!
4. Added the adventure 'The Hunting Trail" to the Voyage of Wonders feature.
5. Added the adventure "The Hazy Timberland" to the Trials of God feature. Players can unlock this adventure by completing Stage 33-60 of the campaign and by completing 100% of the same adventure found within the Wandering Balloon.
6. Added a new Warrior Class-Exclusive Artifact called "Pauldron of Burning Fury", which can be acquired from the Trials of God – The Hazy Timberland instance.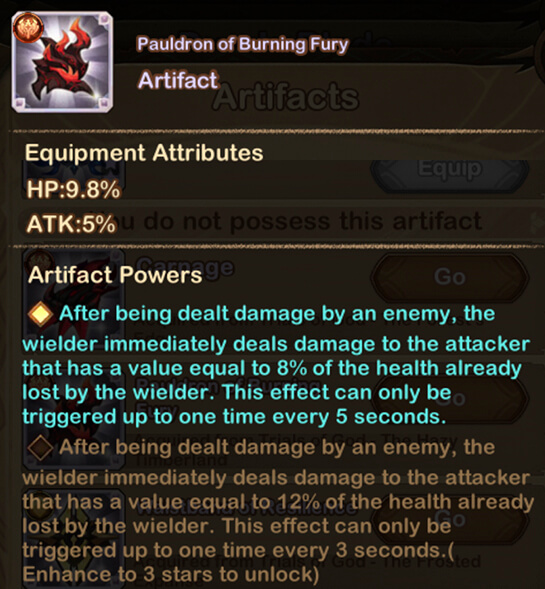 7. All three Battle Pass (Twisted Bounties, Regal Rewards, Champions of Esperia) Perk Levels have been raised. The initial level has been raised to 3, with the maximum level now being 6. When reaching the unlock requirements after this update goes live, players that possess level 1 and 2 Battle Passes will be able to directly unlock a new level 3 Battle Pass. Players that already possess a Battle Pass between levels 3-5 will be able to respectively unlock a new Battle Pass with levels of 4-6. Battle Passes that are labeled as "(Old)" will exist alongside the new Battle Pass, but shall no longer be refreshable. All other rules for this feature remain unchanged.
8. Gwyneth and Skriath will now play their instruments along to the background music when you view their respective skins via their Portraits – Skin page.
Hero Adjustments and Changes


1. Cecilia
Fixed an abnormal visual effect caused by the ability "Symbol of Sin" that would occur in certain circumstances. Changes made will not affect the character's battle performance.

2. Tidus
Fixed an issue that would cause the ability " Savagery" to target the hero Thoran again after he was resurrected.