Greetings Adventurer, below is the complete changelogs of the upcoming AFK Arena v1.74 Update.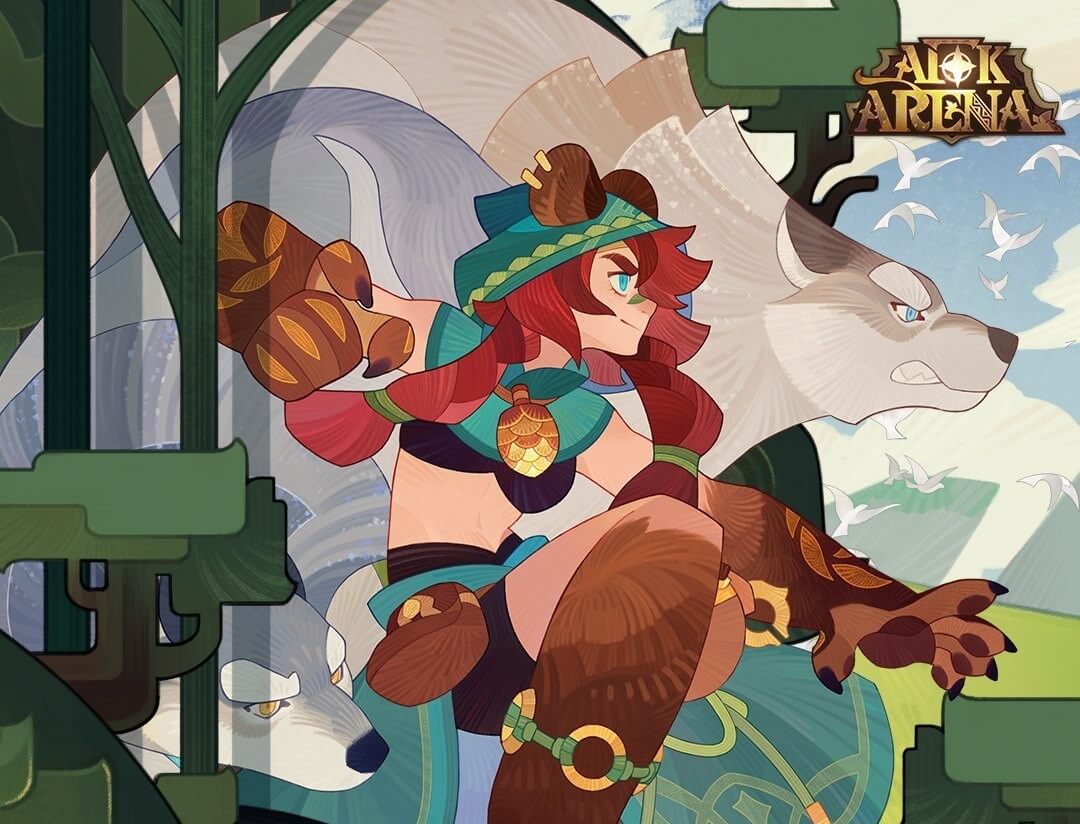 New Hero
1. Added the new Wilder hero: Mishka – The Wild Child
2. The new hero Mishka – The Wild Child will be available to test play
3. Added the Bountiful Trials event for Mishka – The Wild Child, as well as the Arena of Trials event "Guild Trials"!

New Additions and Optimizations
1. Added the adventure "The Forgotten Frontier" to the Voyage of Wonders feature.
2. Added the adventure "Black Woods" to the Trials of God feature. Players can unlock this adventure by completing Stage 35-60 of the campaign and by completing 100% of "Black Woods" adventure found within the Wandering Balloon.
3. Added a new Ranger Class Exclusive Artifact called "Dual Divinity", which can be acquired from the Trials of God – Black Woods instance.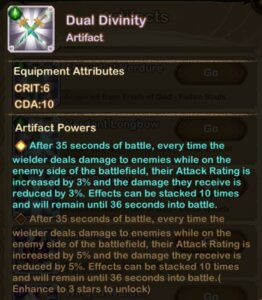 4. Added a new chapter to the campaign – Chapter 46 – The Gallery of Dreams, while also having adjusted the difficulty for certain stages of chapter 45.
5. Added a new "Follow" system that allows players to follow each other, where they can view other player's "Bard Tales" and "Winning Formation" information
6. The Eternal Engravings feature will become available to Graveborn heroes that reach Ascended 1 Star. After increasing a hero's Engraving level they can no longer make use of Hero Swap Scrolls.
7. Players that have unlocked the Premium Pass within Champions of Esperia and Twisted Bounties can now purchase a "Deluxe Pass" to receive an additional reward type. Old reward types cannot be selected again when choosing a new type of reward.
8. Optimized the Twisted Realm floor interface details. Aside from the Fabled Realm, it is now possible to view the current period's entrance requirements into Fabled Realm via the highest floor of the Twisted Realm.
Hero Adjustments and Changes
1. Wu Kong – The Monkey King

Fixed a problem that was causing Wu Kong to be knocked over and incorrectly trigger the ability Foresight" while his Ultimate ability was being used.
2. Cecilia – Purger of Sins
Fixed an issue where the enhanced "Devil Trap" ability would not correctly reduce the Energy Regeneration of enemies under certain circumstances.
3. Seer of Destiny Merlin
Fixed an issue that was preventing the ability" Guardian Owl" from being triggered in certain cases when Merlin received fatal damage.
4. Safiya – Daughter of the Desert
Adjusted the advanced effects of the Level 60 Eternal Engravings ability "Spectral Disruption", for more details please view the in-game description.
5. Theowyn – The Wailing Widow
Optimized the description for the ability "Spectral Curse" so that it is more consistent with its actual effects. Ability effects remain unchanged.
6. Daimon – The Forsaken Child
Fixed a problem that occurred in certain situations which would cause the ability "Dying Wish" to give the incorrect target a shield when Daimon died.
7. Vurk – The Devious
Fixed the advanced effects of the Level 60 Eternal Engravings ability "Poison Traps", which was not correctly taking effect in certain circumstances.