High Summer Adventure is NOT a normal Voyage of Wonder. like the recent anniversary event and last like years summer Island event, there are daily quests and bosses available for short time frames
all the details are pinned in #events but the basics are:
1. Fish every day and get your six trading fish.
Keep fishing with the infinite bait to get the rare fish, you get 100 diamonds and it's not hard to catch.

6 attempts which count towards the quests. You can fish as many times as you want per day.
2. Use Peggy's guards to scout daily and uncover the map.
3. Fight the boss of the day – Torne is the first boss and was available for 2 days.
If you leave the event till the end you will miss out on a fair amount of prizes!
When ready to fight the Torne Boss, make sure to scroll all the way to the right side of the screen. You will find him.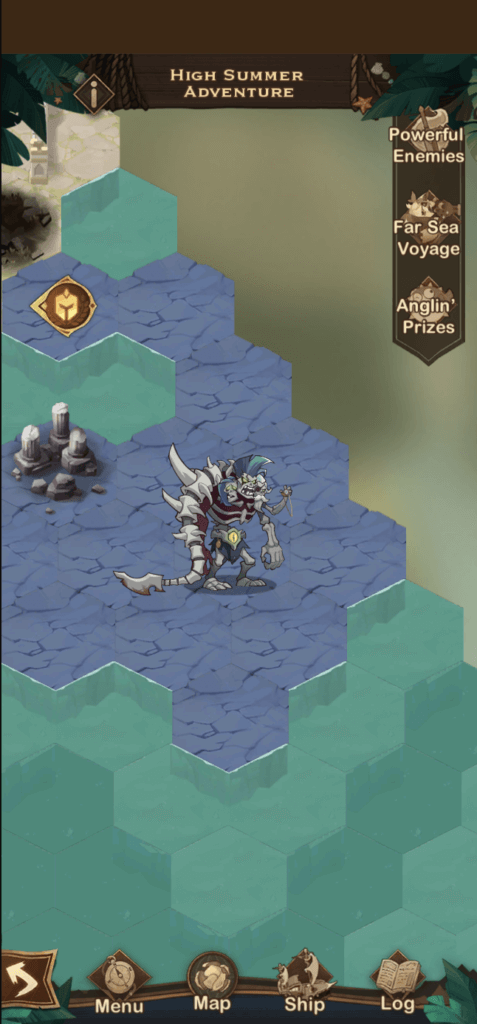 By: Nihilist-ish
Nara boss in Enchanted Voyage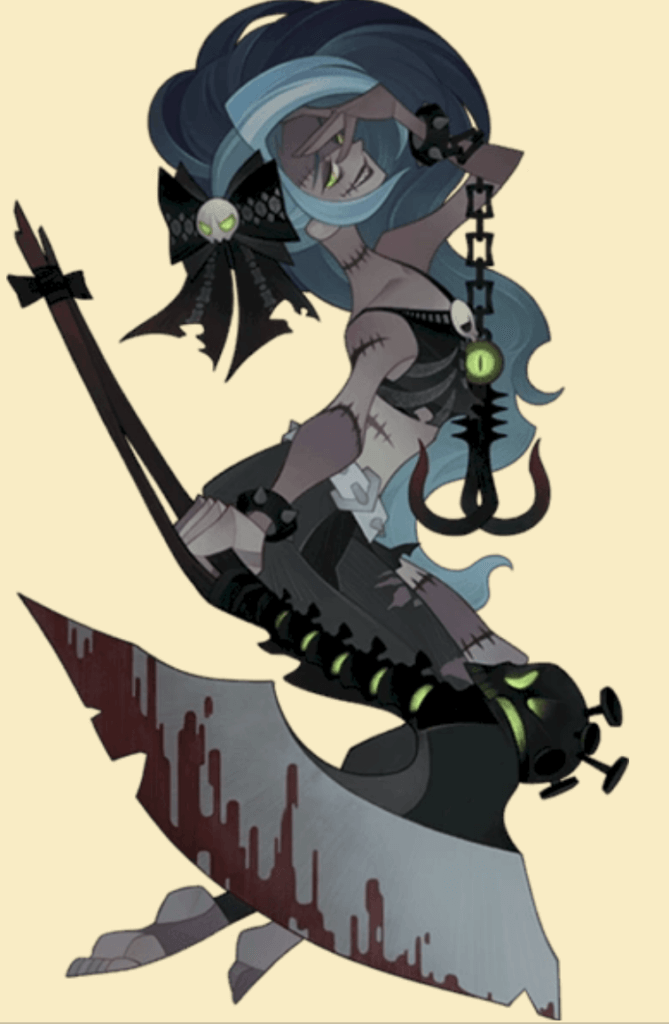 First off, this requires very high RNG and gear balancing to get a top score, but if you are looking for a reasonably high score (5-10b+) you should get one in the first 5 runs with minimal investment.
Rosa follows Izold, and they both need to be frontline.
Backline requires twins.
Rowan and Mortas will work better than most others regardless of ascension.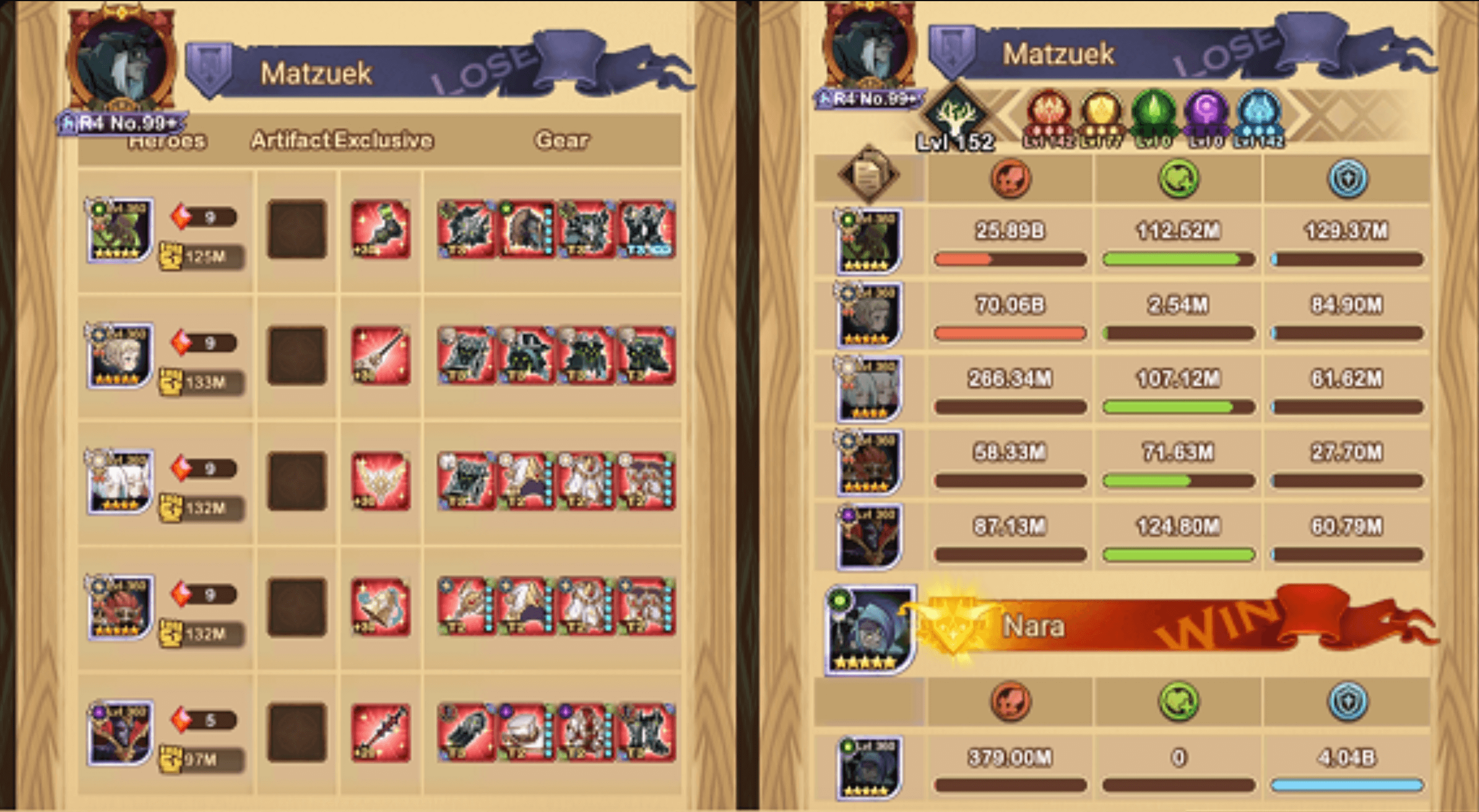 The reason this works is because of a combination of 3 things:
Twins link the 2 frontline heroes with the skill "Unity", which causes them to share attack, defense, crit rating, dodge, accuracy, and life leech.

Rosa has the ability "Crazy Crockery", which does % health damage and increases damage taken by 40%. This is triggered more often through her 3f and 9f. She also has ways to share stats with Izold.

Izolds 3 furn allows him to massively stack attack rating as he takes damage, which he shares with Rosa through the twins link.
Some things that may help, these are theories based on current knowledge of the game.
Investments:

Izold – Min: 3 Furn – Rec: 30311 – Optimal: 309, E11+

Rosa – Min: Base SI – Rec: 209 – Optimal: 30933+
The absolute best relics are actually: Emblem of Resolution – Ring of Holy Favor – Ring of Secrecy.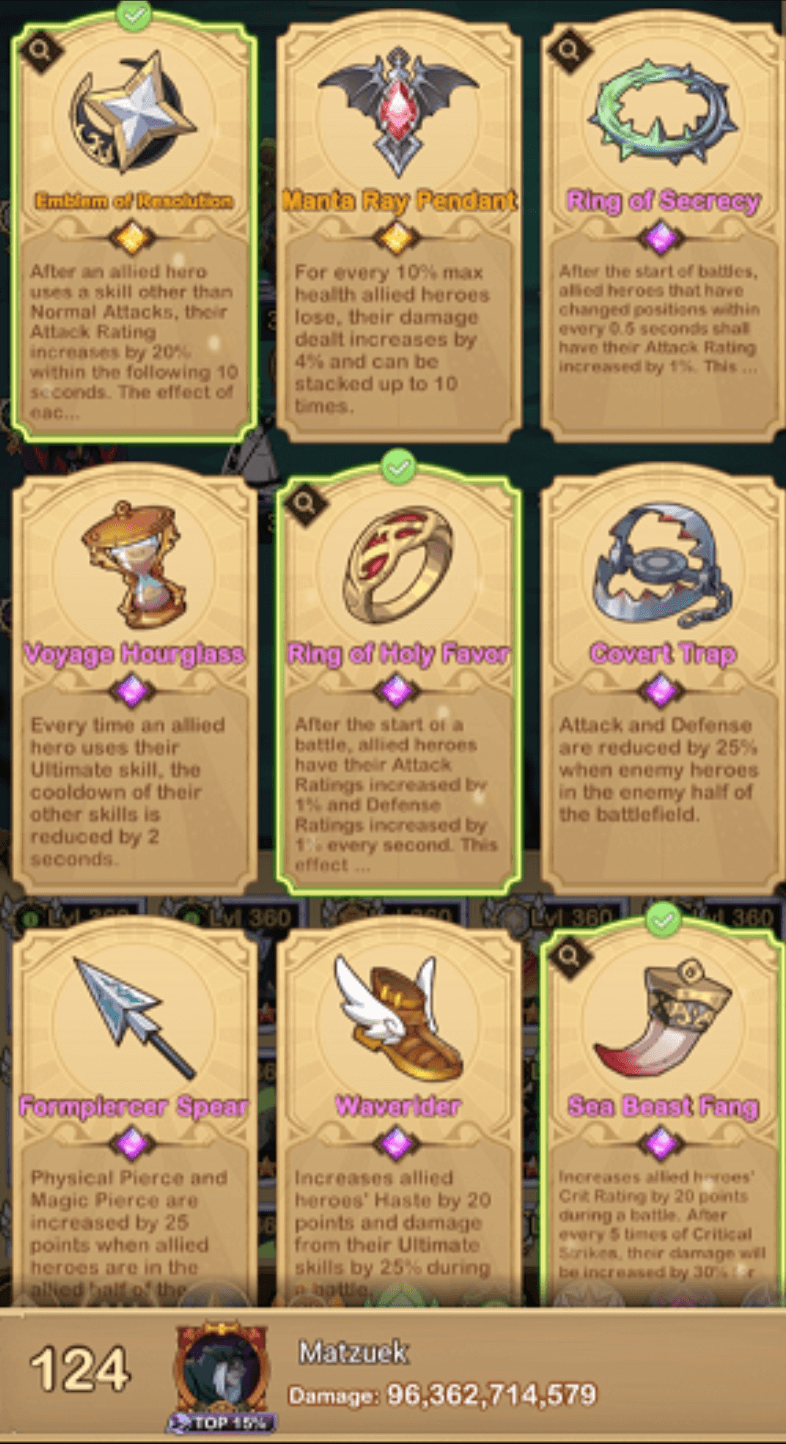 However, the ring of secrecy requires higher engravings on Izold (E30+ min) and is much higher RNG all around.
The sweet spot to get a big run will be Izold dying once in a while, but not often. He needs to be getting hit hard enough to ramp, but not hard enough to die. This will require balancing what gear he wears.
If Izold dies everytime (Nara ramps too fast) – Replace Sea Beast Fang (or Ring of Secrecy) with Manta Ray Pendant – Will reduce chances of a huge run, but will be more consistent.
If Izold never dies (due to Izold engraving too high, not getting hit hard enough, Nara not ramping fast enough) – This means Izold isn't taking enough damage, which may be halting the chance for a super ramp and lottery damage roll.
Take off a piece of Izolds gear providing the most survivability, Chest is the most, weapon is second. Top players remove both, but the RNG is extremely high for this and E30+ is required likely to survive at all.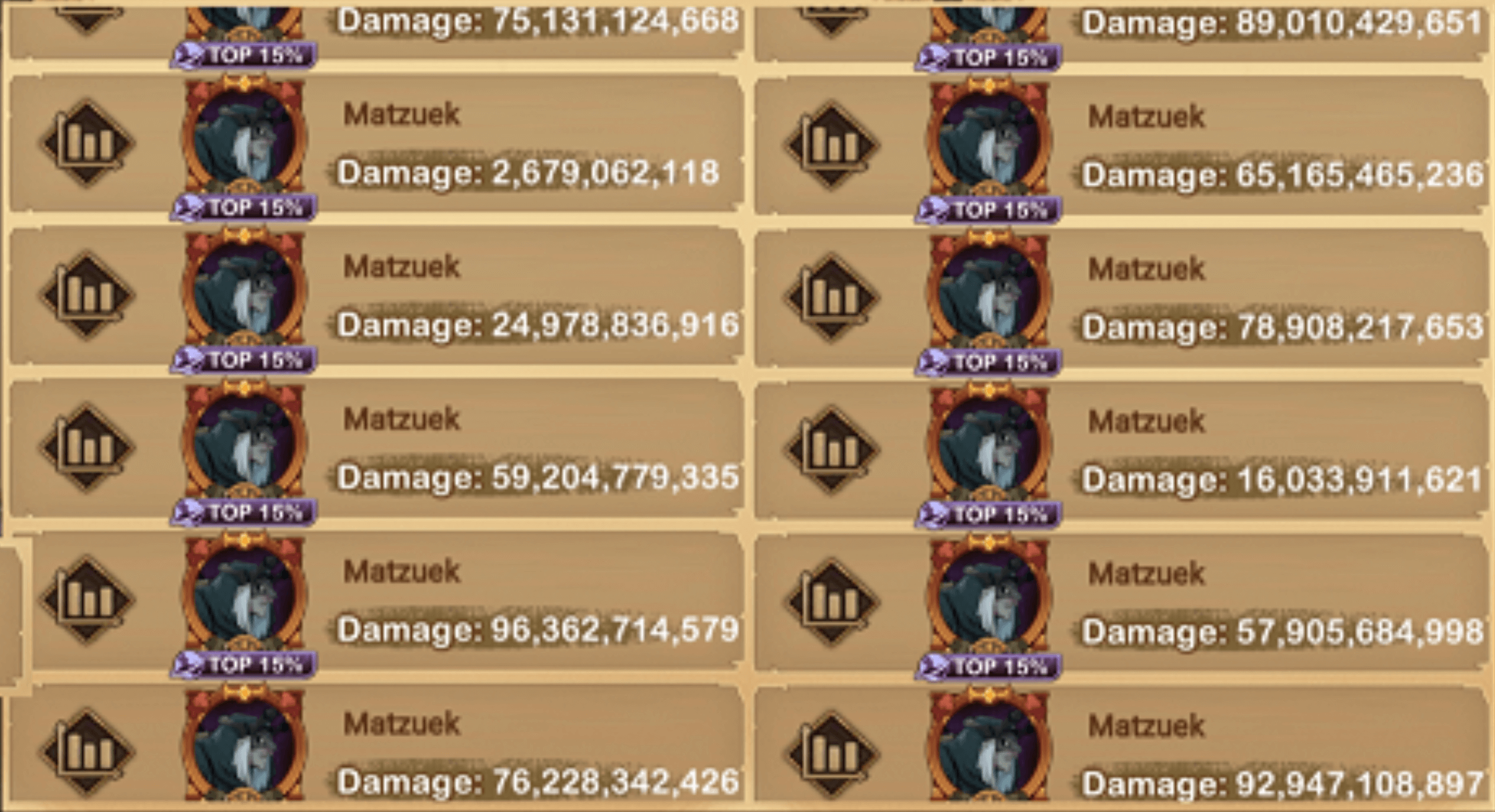 Desire boss in Enchanted Voyage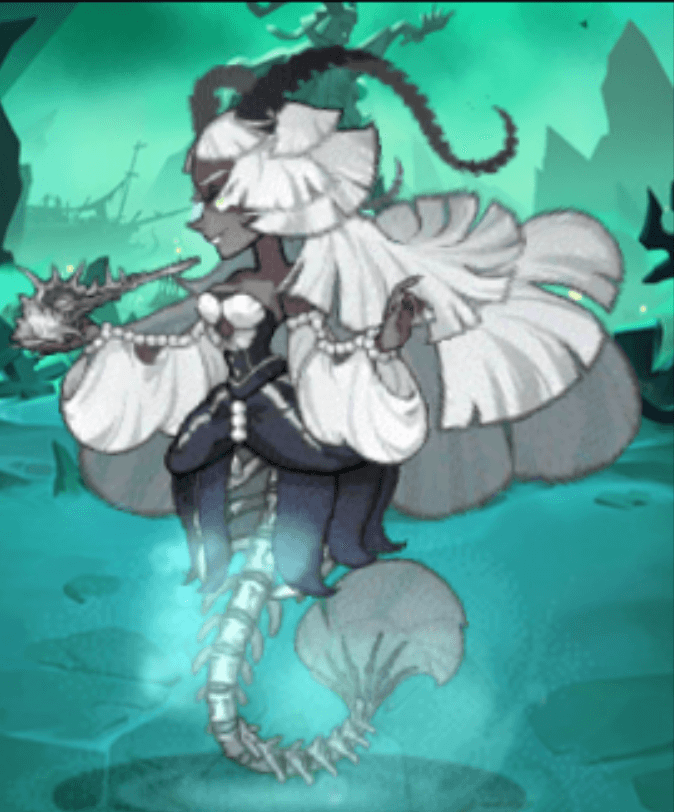 Part 1: Guide, tips, and advice
First and foremost: There is a ton of information below, so you can try to ctrl+F to find what specifics you may need.
Please feel free correct the guide, suggest information, or anything else you can think of.
This boss does not have much RNG involved, it is more about grabbing the right hero with the right investment, and having the right team composition to support that hero. The damage you output will be generally consistent among all players with equal investments and artifact selections.
There are many mechanics going on behind the scenes, but the nice part is that you don't need to understand these mechanics to ensure you build an optimal team.
Team infographic: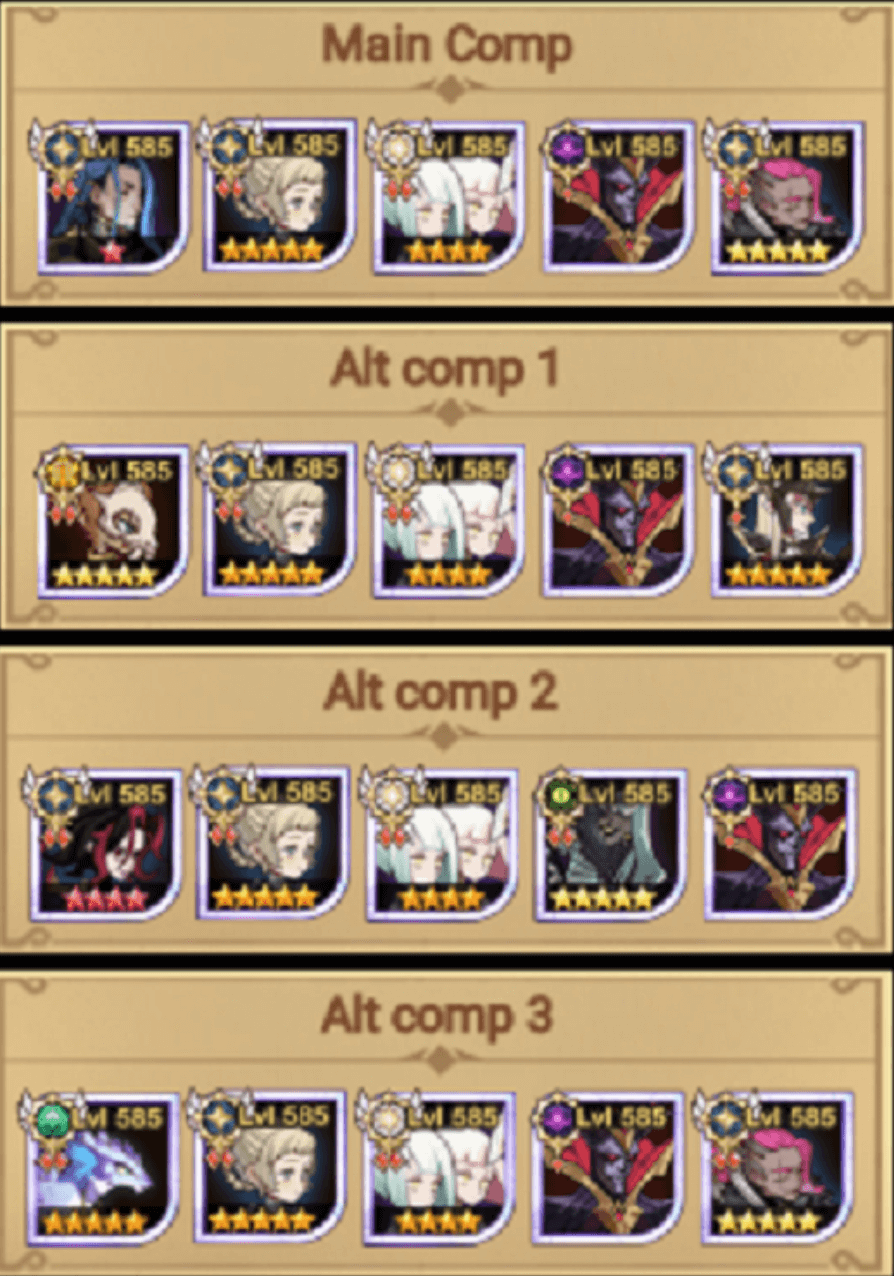 Carry + Rosa: Always frontline
Rosa: Always follow the carry
Twins: Always backline
Artifacts used:
Emblem of Resolution (Always)
Skeleton Totem (Always)
Choose one:Ring of Holy Favor – If you have generally higher investment in your team. I.E. E30+, breakpoint SI and Furn
Sea Beast Fang – If you have generally lower investments on your team, especially the carry. Will also work better than Ring if your gear on carry and Rosa is not enhanced to at least mythic 5 stars or tier 3 resonated. Tier 2 resonated may work as well, I'm not sure what the stats look like though.
Why these artifacts?:
Emblem of Resolution is easily the top artifact for a comp that relies on sharing and stacking attack power. Even if you only do solid damage when you crit, you still want to make sure that crit hits hard.
Skeleton Totem was made for exactly this situation, crits every three hits that also have massive built-in crit damage amp. Easy decision.
Ring of Holy Favor increases attack rating, which we are desperate for to increase the synergy between the Twins/Rosa/Carry combo. After 30 seconds, you also get a nice crit damage amp boost that puts this over the edge for well invested teams that have plenty of crit rating.
Sea Beast Fang is great for teams that have lower investment, as it will give you a nice stack of crit rating at the expense of additional attack power. It gives a nice 30% damage boost as well, but the damage boost does not synergize with our Twins/Rosa/Carry combo like attack power does.
Team comps: Reminder that you should only use Raine if your carry is the top combat power on the team.
Main comp – Athane, Rosa, Twins, Mortas, Estrilda/Raine
Alt comp 1 – Drez, Rosa, Twins, Mortas, Estrilda/Raine
Alt comp 2 – Scarlett, Rosa, Twins, Baden, Mortas/Raine–Ring can be replaced with Sea Beast Fang in this comp for similar damage. If this comp works the best for you, test a couple rounds with each artifact to see which works better.
Alt comp 3 – Saurus, Rosa, Twins, Mortas, Raine/Estrilda
Individual hero investment required to work:

Athane – Min: Mythic (for shield shred on ult) – Rec: 3 Furn (Removes debuffs) – Optimal: Maxed

Rosa – Min: Base SI – Rec: 209 – Optimal: 30933+
Twins – Min: Mythic

Mortas – Min: Mythic

Estrilda – Min: Mythic – Rec: 3 furn – Optimal: 9 furn (doesn't change much but it helps)

Raine – Min: Mythic – Rec/Optimal: SI10, 3 furn

Drez – Min: Mythic – Rec: 3 furn – Optimal: 9 furn, E30/60+

Scarlet – Min: Not recommended over the other carries – Rec: SI30, 3 furn, E30 – Optimal: 30960, T4 gear

Saurus – Min/Rec: Mythic, any, but it's suggested he has solid investment. All investments except E60 are for general stat increases or survivability – Optimal: E60

Baden – Min: Any – Rec: Base SI – Optimal: 3 furn, SI20/30
Alternative supports:

Hodgkin – Trusty Hodgkin, Just needs mythic, all his other benefits outside of "Jolly Roger" are generally useless on this boss.

Lyca – Gives haste and energy at the start of the battle, increases accuracy, reduces enemy crit block rate by 12% (20% at E60)

Saurus – "Tenacity" skill increases allies attack rating. He also does reasonable damage.

Silas – His ult can provide 50% increased attack damage for 8 seconds, additionally modified based on conditions from his SI30 and his Furniture. Because of the way the damage works in these team compositions, his 3 furn effect is not nearly as powerful as it looks. Who he ults is also RNG.
It's too much to go into specifics and minimum investments for the following heroes, but here are some options for lesser value units that may provide damage increases to your carry if you have very limited options available: Ezizh (energy), Belinda, Daimon. Anything beyond this is just trying to find a damage buff of some sort. If you are this far down the list, I think it would be best at this point to just stack your highest investment carries and a support or 2. Also, Hodgkin buff is nearly useless, but it does help if you have no other option.
The reason this comp is so efficient is because of a combination of 2 things:
Twins link the 2 frontline heroes with the skill "Unity", which causes them to share attack, defense, crit rating, dodge, accuracy, and life leech.

Rosa also shares a percentage of stats with the carry depending on her SI level, including crit rating at SI 30. These stats are additionally boosted by the twins link. She also increases the damage the boss takes, hugely boosts attack power and energy, AND does some decent damage herself.
Reason for top DPS heroes in this boss battle:
Thane
Attributing to the fact that Athane is an awakened hero and because of the way his kit works, his value depends on the investment of your Drez as an alternative. More Athane investment leads to a linear damage increase, with almost no breakpoints.
Pros: Generally high stats. One of the most common awakened units to invest into due to his importance in PvP. Fast ultimate, shield shred, and his "Wind Veil" ability removes "Mark of Hatred" stacks. "Wind Veil" also increases his crit damage amplification.
2. Drez
His ultimate increases his crit by 100%! His ability "Rabid Slice" increases his Crit Damage Amplication.
Pros: Great boss hero for AE, Hunting Fields, Grand Rift, and various events. Well worth investing.
3. Scarlett
She has some of the strongest single target damage in the game for multiple reasons. Using her with baden causes so many ultimates that Desira suffers on her uptime with "Oceanic Mist", and therefore her shield and hatred marks suffer as well.Pros: Most people have her built as she is one of the best 4F carries in the game.
Hodgkin boss in Enchanted Voyage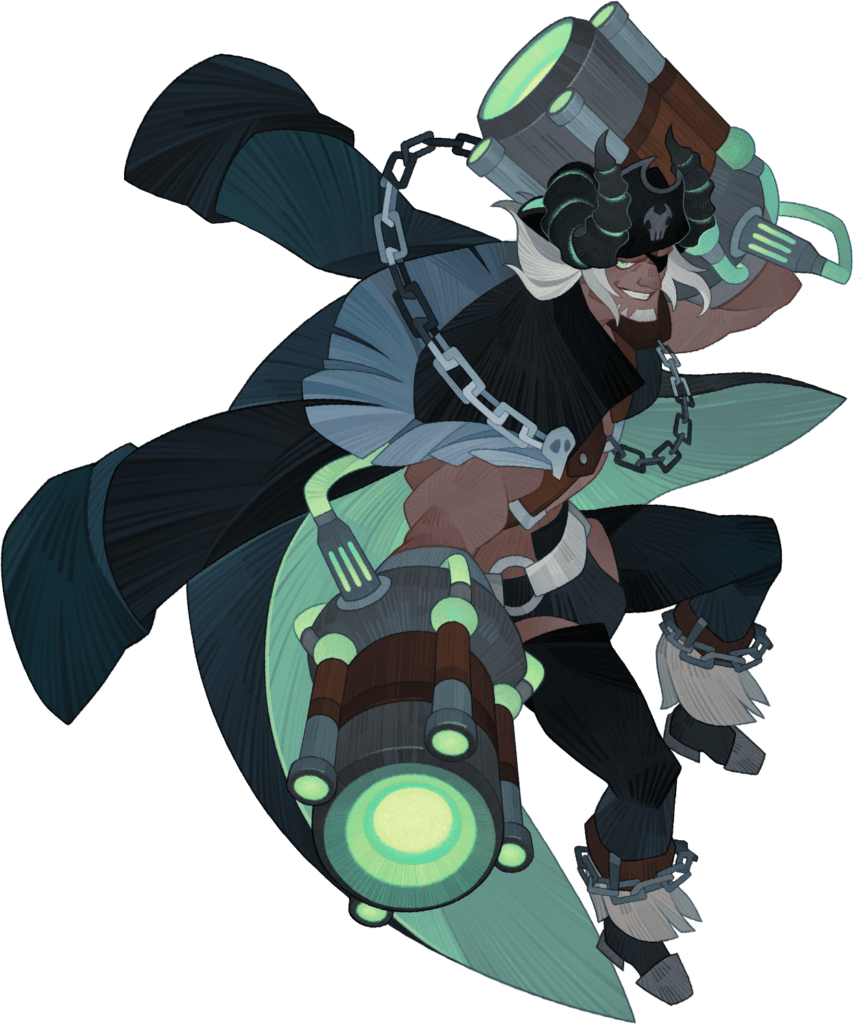 This fight heavily depends on investment. Higher investment will be a nearly exponential increase in score, and there is no real way around it.
It's not required that Raine buffs Mishka, it's ok if she buffs Grez!
Many of the random assortment of hero's you see on the leaderboard may be of use if you are missing any heroes in my suggestions.
Suggested Team 1: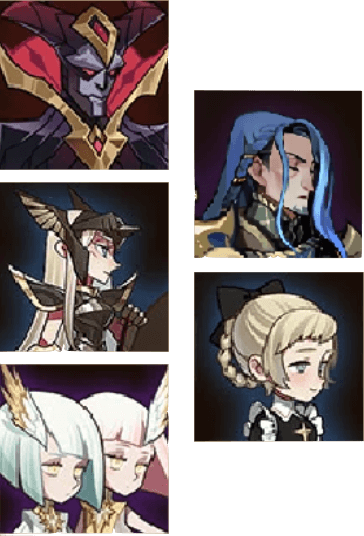 The alternatives for Athane have quite large RNG, but they are listed in the order of who is most likely to get you the highest score. The lowest hit for these heroes will be about 1/4th of the highest hit, but generally should land a "good" hit within 5 runs.
Alternatives for Awakened Thane:

Horn probably has a higher cap on Team 1 with Athane, but it's impossible to confirm for the higher invested players.
Suggested Team 2: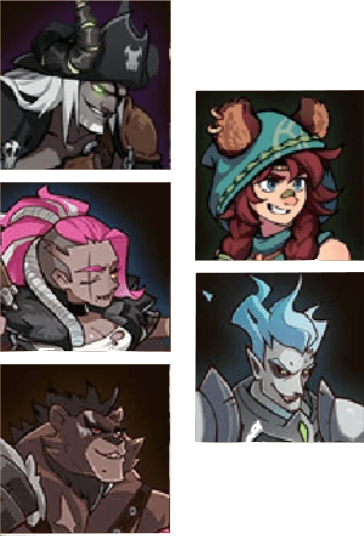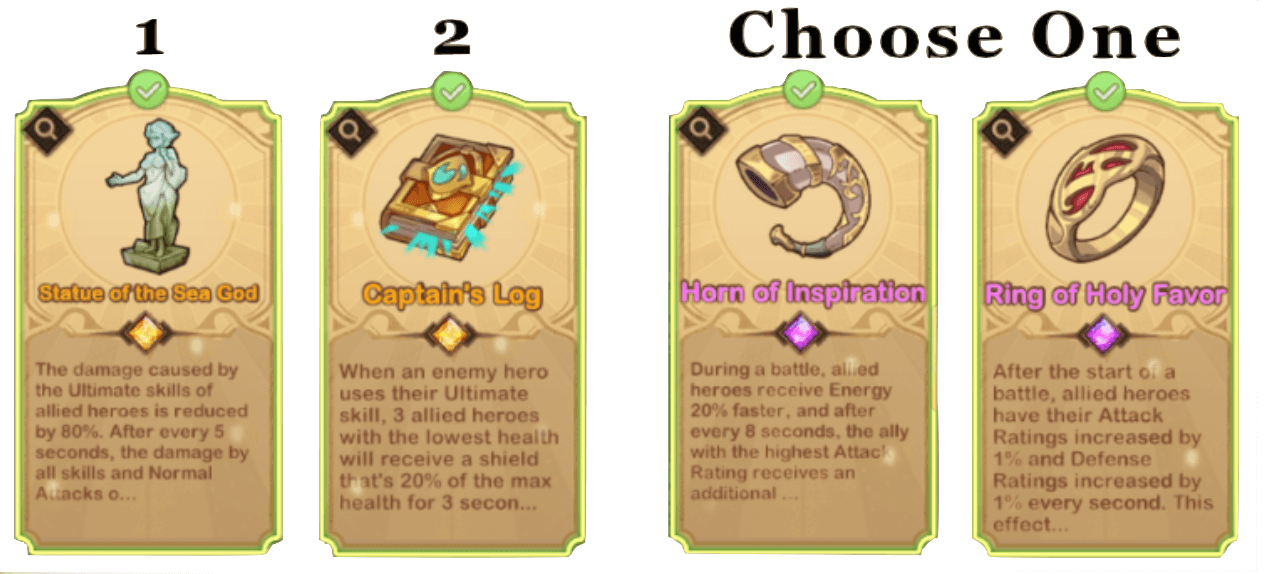 Finally, you can also try Mishka on Team 1, since Team 1 will be a majority of your score regardless. You can just throw stuff together for team 2 and it may get you an overall higher score.