Hi everyone, below is the complete changelog of the upcoming AFK Arena Update v1.76!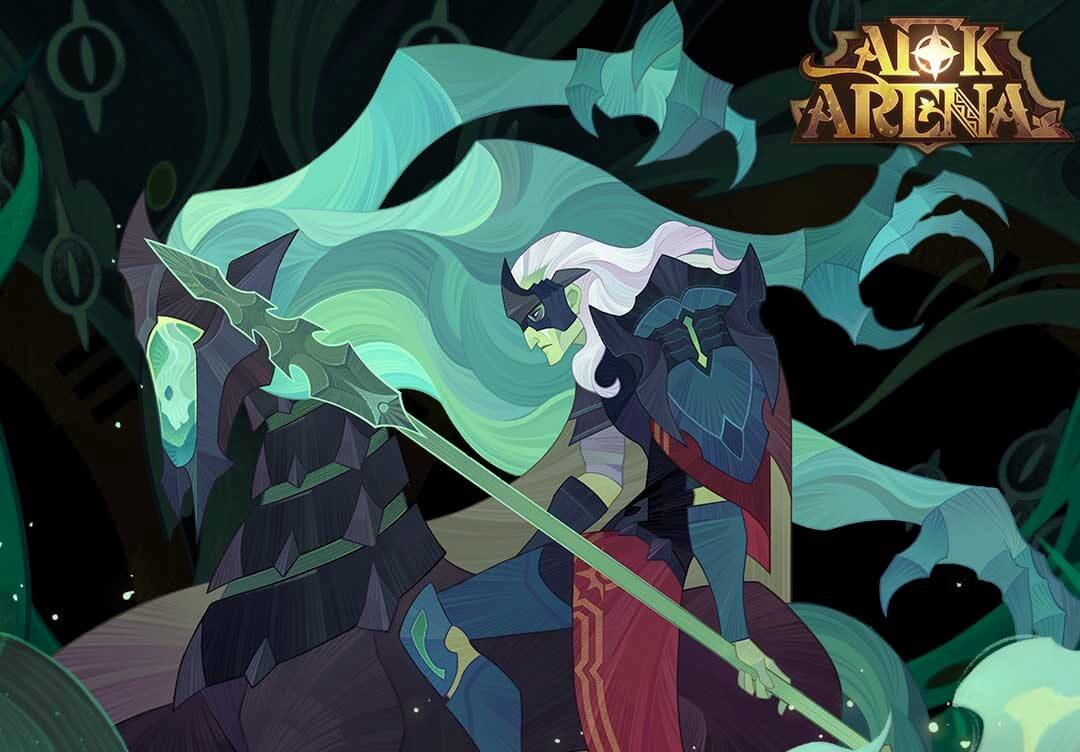 New Hero
1. Added the new Graveborn hero: Treznor – The Aggrieved
2. The new hero Treznor – The Aggrieved will be available to test play.
3. Added the Bountiful Trials event for Treznor – The Aggrieved, as well as the Arena of Trials event "Guild Trials"

New Additions and Optimizations
1. Added the adventure "The Setting Sun" to the Voyage of Wonders feature, which will be available from Local Time:17/11/2021 05:30.
2. Added new stages 61 to 75 to Forest Mania, and raised the Adventure Rewards up to 225 stars. Players can unlock it by completing Stage 14-1. Some stages between 1 – 30 have also had their difficulty reduced.
3. Adjusted the difficulty of Shadow Guards within the "Cursed Realm" by decreasing their hero levels, while increasing their Engraving Levels.
4. Adjusted some of the goods content and discounts within the Store, Guild Store and Labyrinth Store. Once the update has been implemented, goods within the aforementioned stores will be refreshed.
5. Added several new Relics to the Arcane Labyrinth and removed some of the old ones.
Hero Adjustments and Changes
1. Arthur – Pendragon
Fixed an issue with the skin "King's Break", which would sometimes cause an audio anomaly to occur in certain situations, but did not affect battles.
2. Vurk – The Devious
Fixed an issue that would cause Vurk to move outside of the battlefield on very rare occasions when using the ability "Mania".