Greetings Adventurer,
Below is the full changelogs of the upcoming AFK Arena Update v1.41!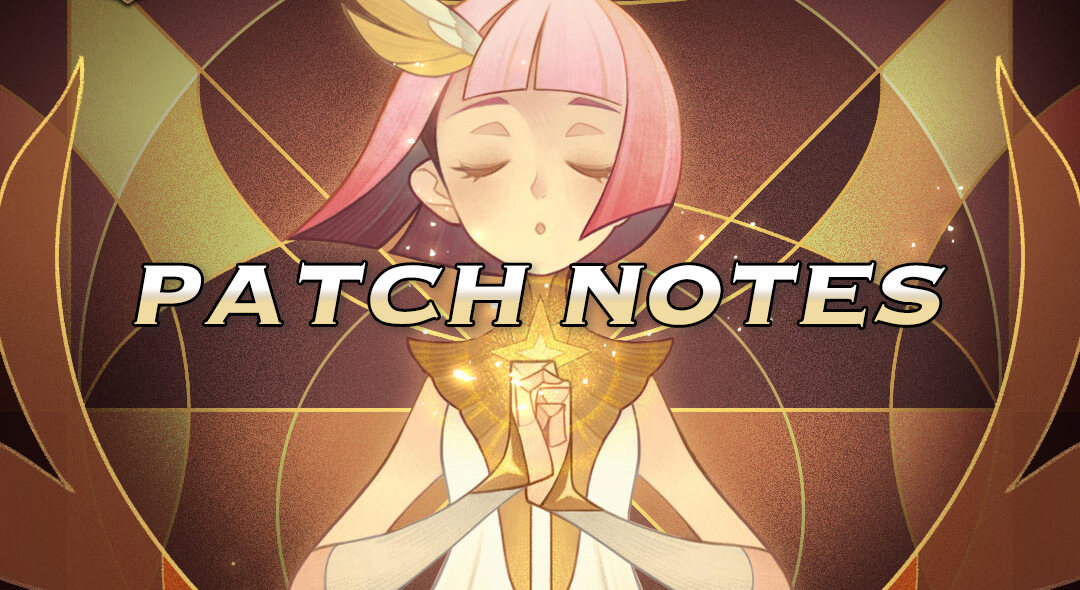 New Additions and Optimizations
Added the new Voyage of Wonders adventure: The Echoing Valley.
Added a smart notification function to the 'Reset' gear function that allows players to see which heroes are in need of factional gear.
It is now possible to use mercenaries within the Guild Hunting feature.
Added a new notification that lets players know they've successfully made it into the Legends' Championship group stage.
Fixed several underlying issues that may have been affecting the game's performance.
Balance Changes
Orthros – The Seer of Origins
Fixed a problem that was affecting the visual performance of certain characters when the ability 'Time Suspension' was being used.

Talene – The Rising Phoenix
Fixed an issue that was allowing enemy heroes to view Talene as a living target in certain circumstances when she was in her 'Fireball' state.
Antandra – Desert Fury
Fixed an issue that was allowing enemies to be hurt by the ability 'Fury Strike', even when they were out of targeting range.
Anoki – The Blood Guard
Fixed a problem that was causing the visual effects of the ability 'Born To Lead' to remain on the screen even after Anoki was killed.
Saurus – The Risen Warrior
Fixed an issue that was preventing the effects of the ability 'Tenacity' from being stacked as intended.
Thank you for your support!