Full changelogs of the upcoming AFK Arena 1.37 Patch!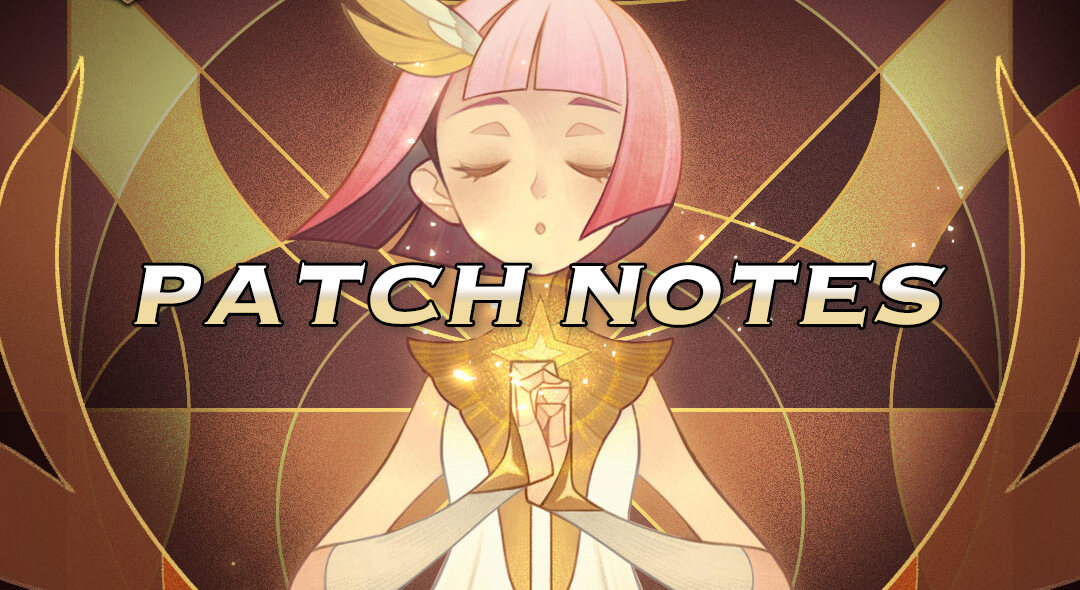 New Additions and Optimizations
1. Added the new Voyage of Wonders adventure: The Howling Wastes.
2. Adjusted the position of certain information found on the player detail page and also optimized it by adding the player's current campaign progression information as well as a hero display feature to it.
3. Optimized the way players interact with badges and stickers on the Achievement Wall that is fount within the player detail page.

4. Optimized the visual performance of stickers. Plans to optimize badges will be implemented in the near future.
5. Added several new Adventure Achievements. More Adventure Achievements will be added in upcoming updates.
6. Newcomers to the Legends' Challenger Tournament will now also receive a small amount of Gladiator Coins.
7. Added a new Legends' Championship Battle Wager achievement. Due to insufficient Battle Wager data, players will need to complete these requirements again, even if they have already completed them prior to this update.
Hero Balance Changes
1. The Elder Tree – Dura's Might – Reworked the ability "Shattering Force". – Increased the duration of the "Shield of Fortitude " ability by 5 seconds. – Increased the duration of the "Blood Thirst" ability by 5 seconds.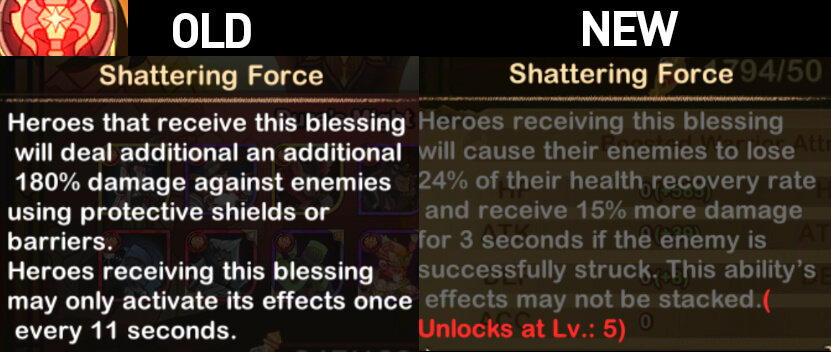 2. Tasi – Dreamhopper – Fixed an issue that was causing Tasi's appearance to remain the same even after having reached an ascension tier of Legendary or higher with her. – Fixed a problem that was causing certain hero sound effects to be omitted.
3. Ukyo Tachibana – Optimized the ability "Swallow Flash". Ukyo can now receive buffs from his allies' abilities while he is using this ability.
4. Solise – The Floral Wonder – Fixed a problem that was preventing the stun effect animation of the ability "Blossom Fall" from being visible.
5. Oden – Bitterblight – Optimized the description for the ability "Eviction " so that it is more consistent with its actual effects.

Thank you for your support!