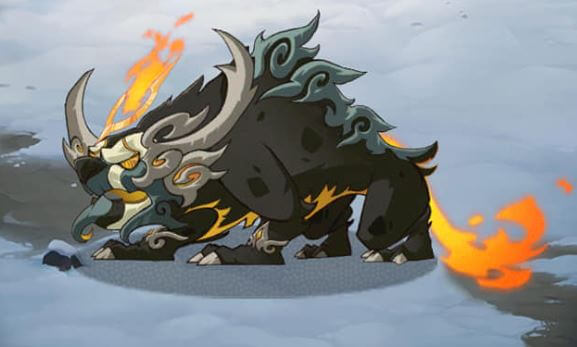 Best Team Formations for Burning Brute

























(Rosa supports Shemira)





(Rosa supports Baden)
Note:
Equip Dura's Blade on Hero being followed by Rosaline. Rosaline should have Dura's Eye
If you use Twins, give them Grace or Chalice.
The main idea is to have at least a melee that can counter the boss's shield.
Guide to Defeating Burning Brute
Quick Team Composition Guide: 
High DPS melee carry, followed by Rosaline: Kaz, Antandra, Baden, Thane, Eironn, Athalia
Rosaline
Rowan
Melee supports: Estrilda, Warek, etc.
Team buffers: Lorsan/Twins.
If you want to use ranged carry like Belinda/Shemira, you can put them in slot #2 then put Rosaline at slot #1. The Rosaline will walk in front of them and just be inside the shield to do mega damage towards the boss. If you use Belinda, turn of Auto ult when nearing the 20 and 50% damage mark so you hit him with his shield down.
---
The Burning Brute Event
Defeat the Burning Brute, earn Astrobells and unlock a lot of valuable rewards from the Winter Bounties Event in AFK Arena!
Players are able to attack the Burning Brute once every day. The more damage you can deal to it, the more Astrobells you get. Astrobell is the event currency, which can be exchanged for various rewards, including rare Heroes and Summon Scrolls.
Event Duration: 12 days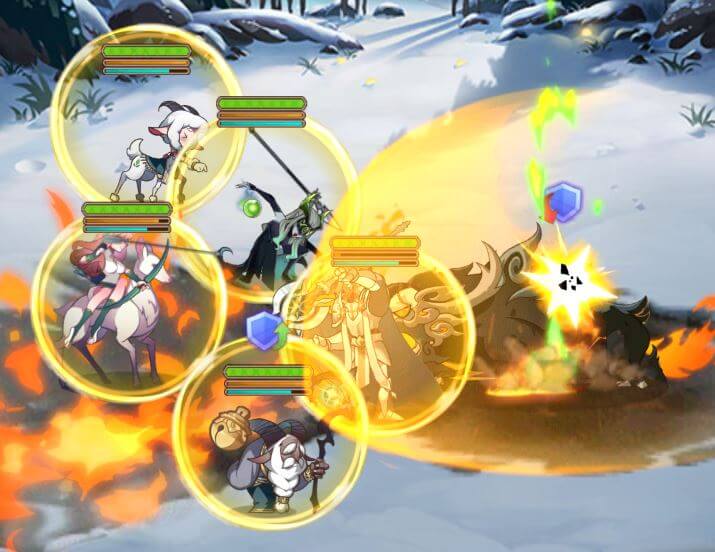 Event Boss: The Burning Brute
The Burning Brute has 3 skills:
Doze

When his HP falls under 80% & 50%, he falls asleep for 5s. If the damage he receives while sleeping exceeds 10% of his total HP within 5s, he will awake, dealing insanely high nuke damage.

Flame Breath

The Burning Brute breathes fire, dealing damage towards the enemies.

Once he awakes from the Doze state, he will burn the ground under enemies feet, dealing AoE damage to them.

Blaze Barrier

The Brute creates a fiery barrier around him at the beginning of the battle. The barrier is able to reduce all of the damage coming towards him by 80%.

The shield is deactivated once he gets into the Doze state.
Event Rewards