Hi everyone, the AFK Arena v.89 update is getting released soon. Please take a look at the changelog below for the full details regarding the update.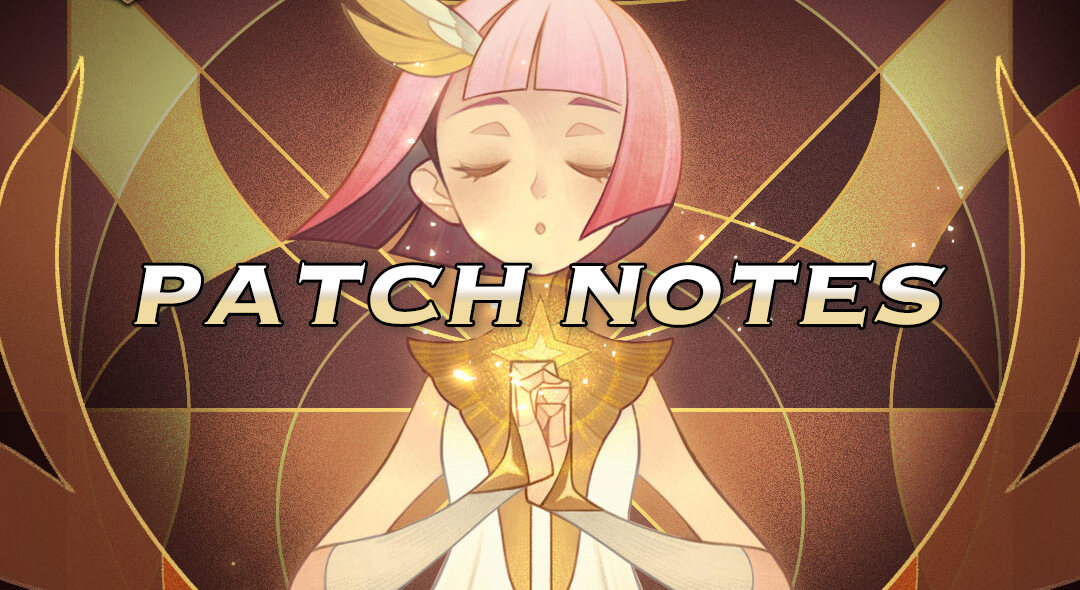 New Hero
1. New Hypogean Hero: Vyloris – The Deceitful Demoness.
2. The new hero Vyloris – The Deceitful Demoness will be available to test play.
3. Added the Bountiful Trials event for Vyloris – The Deceitful Demoness, as well as the Arena of Trials event "Guild Trials".

New Additions and Optimizations
1. New event added called "Treasure Scramble". Players can access it after completing Stage 24-60. During the event the players become treasure hunters, competing with other players for treasure in unknown lands.
2. New Event "The Anguished" will be available. Players will be able to view Vyloris – The Deceitful Demoness' story and receive rewards.
3. Added the adventure "Lost Remnants" to the Voyage of Wonders feature.
4. Added "Dreamscape" to the Wandering Balloon, which can be unlocked by completing Stage 32-50 of the Campaign and by completing 60% of "The Arid Badlands".
5. Added a new chapter to the campaign – Chapter 50 – Dark Fairytales, while also having adjusted the difficulty for certain stages of chapter 49.
6. Added a new "Save Image" option to save loading screen images. Players can navigate to the settings page and save their desired HD wallpaper.
7. Adjusted some VIP Privileges: The maximum number of Dimensional Stones exchangeable per month has been increased.
8. Added new Legends' Championship frames to the Road to Glory.
Hero Adjustments and Changes
1. Thane – The Veiled Wind
– Optimized the aesthetics of hero portrait.