This is the step-by-step guide for The Snowy Front, which is available in the new Wandering Balloon section of Peaks of Time!
The map requires players to get to at least Chapter 31-60 to open. You also need to complete at least 60% of the "Tempestuous Twisters" to play this map.
Simply follow our guide map below to finish the adventure.
The Snowy Front


(Peaks of Time / Wandering Balloon)
Ring the bell to makes the deer move towards the next position.

Create/remove obstacles to make the paths for the deers.

Tap on the bell to recall the deer if you make any wrong move.

The camps are quite hard for me. I need to do many retries to defeat them all.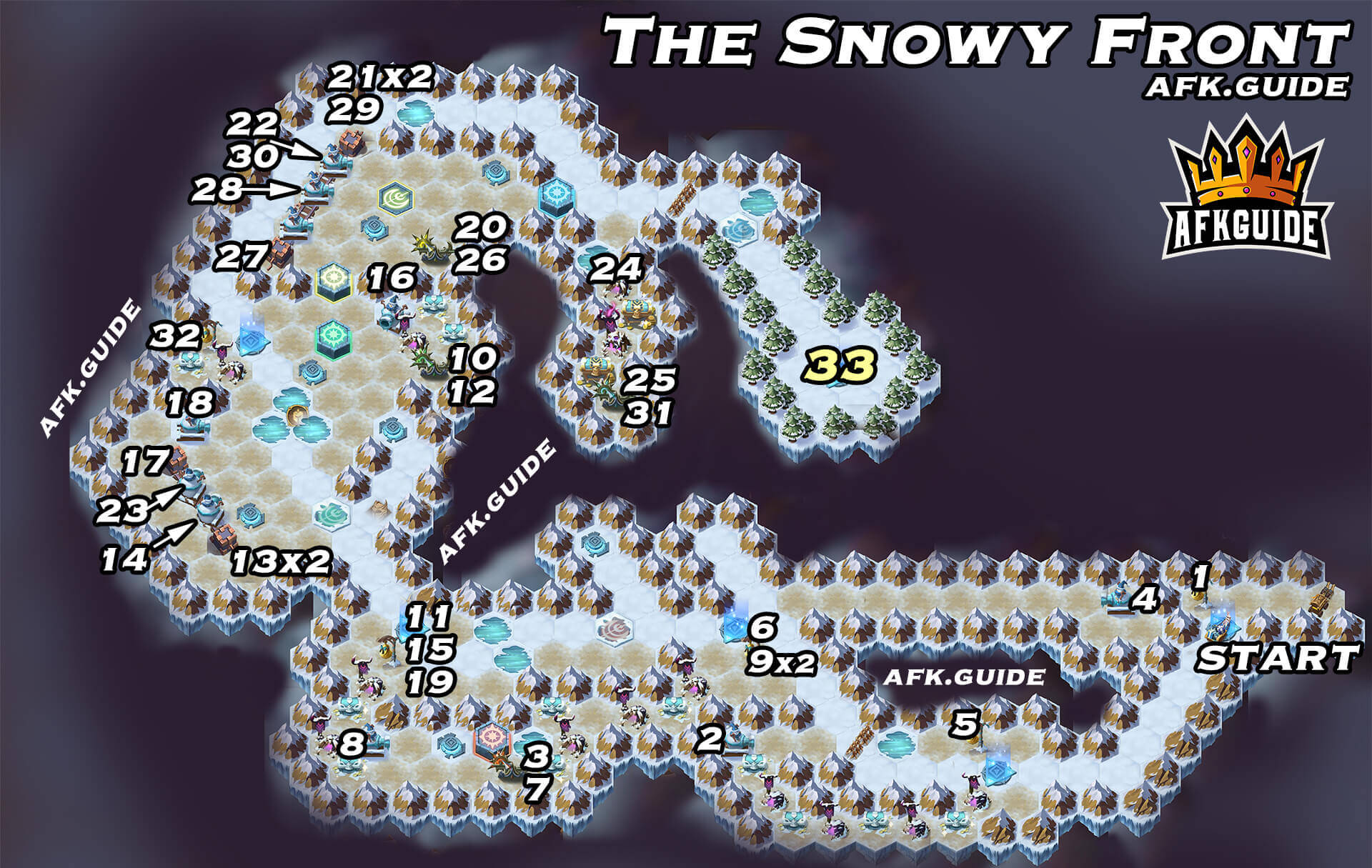 The Snowy Front Rewards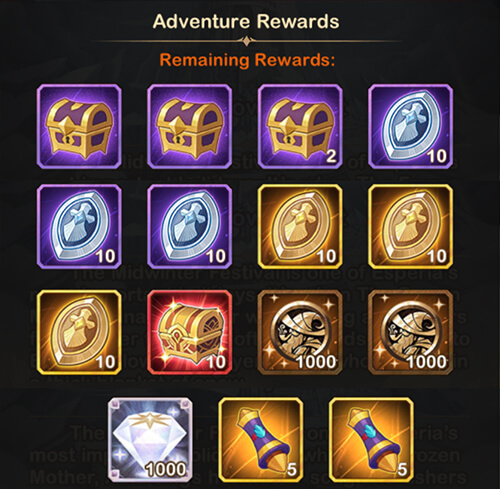 All Peaks of Time Chapters