This is the step-by-step guide for Tempestuous Twisters, which is available in the new Wandering Balloon section of Peaks of Time!
The map requires players to get to at least Chapter 31-25 to open. You also need to complete at least 60% of the "Bridge of Souls" to play this map.
Simply follow our guide map below to finish the adventure.
Tempestuous Twisters


(Peaks of Time / Wandering Balloon)
Click on the symbols to pull the tornado.
The last boss is a team of 5 Eironns. I was able to beat it on the 2nd try using a pleb team.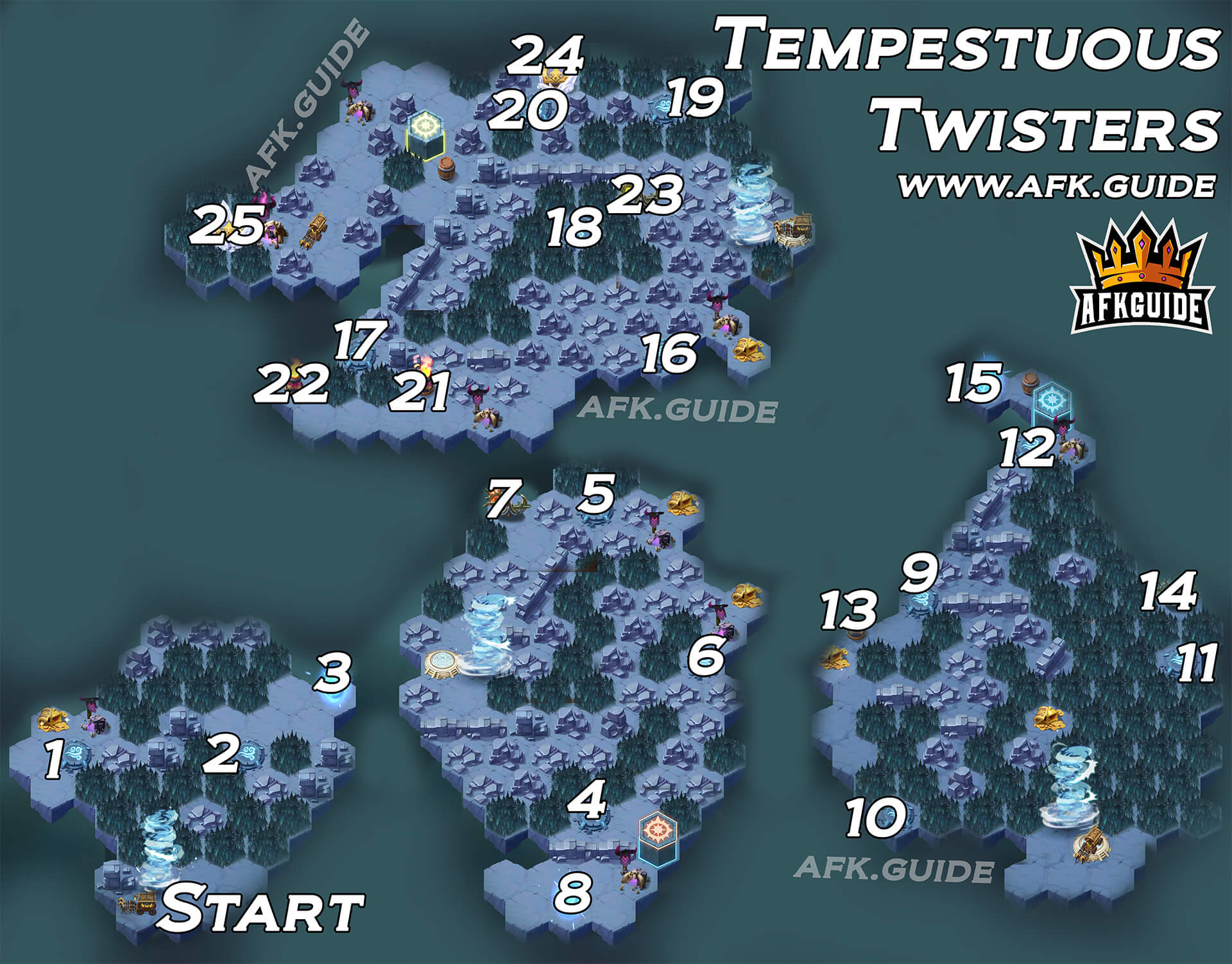 Tempestuous Twisters Rewards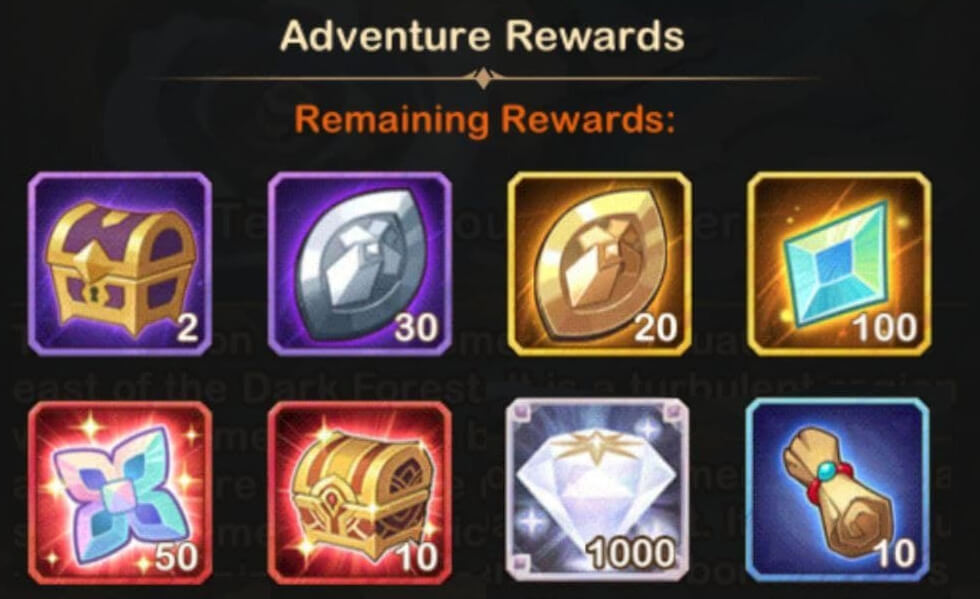 All Peaks of Time Chapters