Hi everyone, the AFK Arena v.88 update is getting released soon. Please take a look at the changelog below for the full details regarding the update.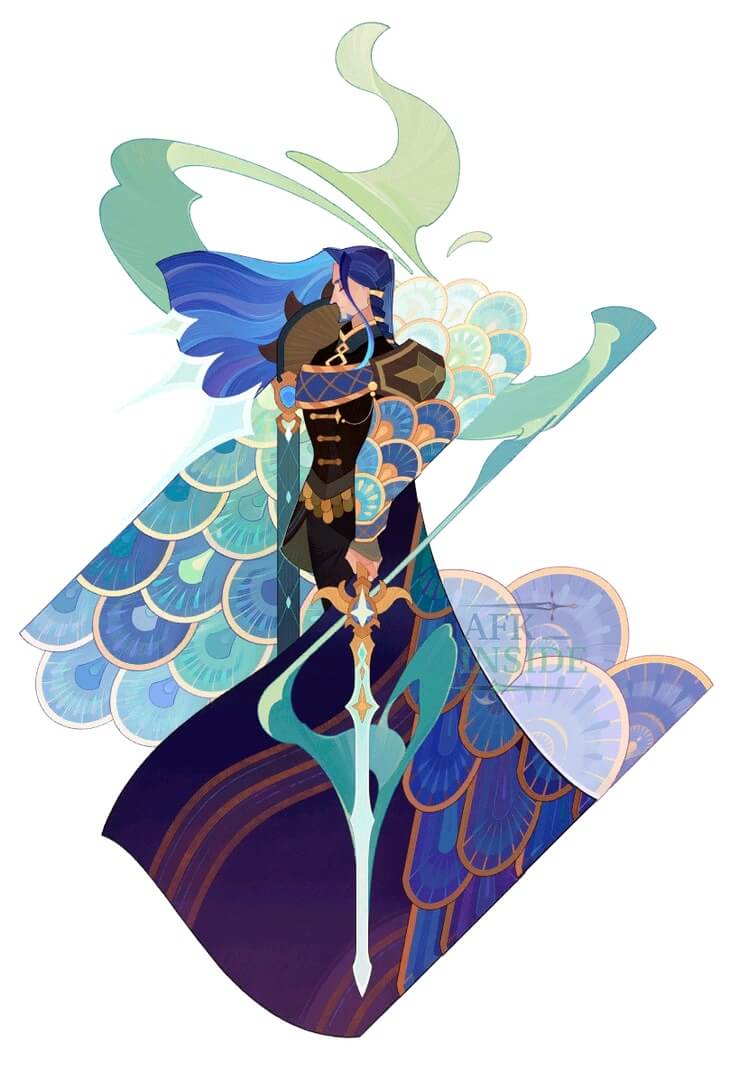 New Heroes
1. Added a new Awakened Lightbearer Hero: Thane – The Veiled Wind
2. The new hero Thane – The Veiled Wind.
3. Added the Bountiful Trials event for Thane – The Veiled Wind, as well as the Arena of Trials event" Guild Trials".

New Additions and Optimizations
1. Added a new skin for Rosaline – The Kind called " Lost Dreams", which can be purchased for a discounted price at the Wardrobe during a limited event period. This skin will be removed from the Wardrobe after the event.
2. "The Hunting Fields" new test season will begin. Players will compete in 5-player squads against each other in The Hunting Fields to seek out the source of its corruption. The following changes have been made
Added the final boss "The Skeletal Terror – Dalax" and other bosses
Added "Den of Bones" and "Black Bone Market" tiles.
Players can acquire Hunter Marks and Gear by completing "Den of Bones" with Hero Stamina, which do not count towards the limit of tiles a player is occupying. – Players can spend Hunter Marks to purchase Challenge Seals and Awakening Rune Choice Chests in the "Black Bone Market".
3. "Isle of Gold" will start. We've made some balance adjustments to some of the building effects. For specific details please refer to the game.
4. "Engraving Rewind" will be available. Players can access it after reaching Chapter 22. During the event, players can reset a hero's Eternal Engraving Level.
5. Added the Thane-themed adventure "Rising Winds" to the Voyage of Wonders feature, which
6. Added new "Tower of Light" quests, which become available after completing Stage 29-60. Time Emblems can be acquired by completing certain floors, as stated by these quests, to further help players progress.
7. A new Misty Valley round is about to commence.
8. Added the new feature "Echoes of Time" in the Library. Players can now replay some Esperian Legend stories.
9. Added formation recommendations for quick placement in Campaign Stages, King's Tower, Twisted Realm, and Fabled Realm, and optimized the logic for Artifact Change in the battle preparation interface.
Hero Adjustments and Changes
1. Audrae – The Chaotic Star

Fixed an issue where voiceovers in the hero display interface play abnormally. Actual battle effects have remained unaffected.
2. Lucretia – The Betrayed
Fixed an issue affecting "The Resplendent Dancer" skin, which was causing the skill "Twin Terrors" skill to be displayed inversely as opposed to the original skin.
3. Daimon – The Forsaken Child
Fixed an issue that caused The Glacial Child skin to hinder the battle verification process. Actual battle effects have remained unaffected.