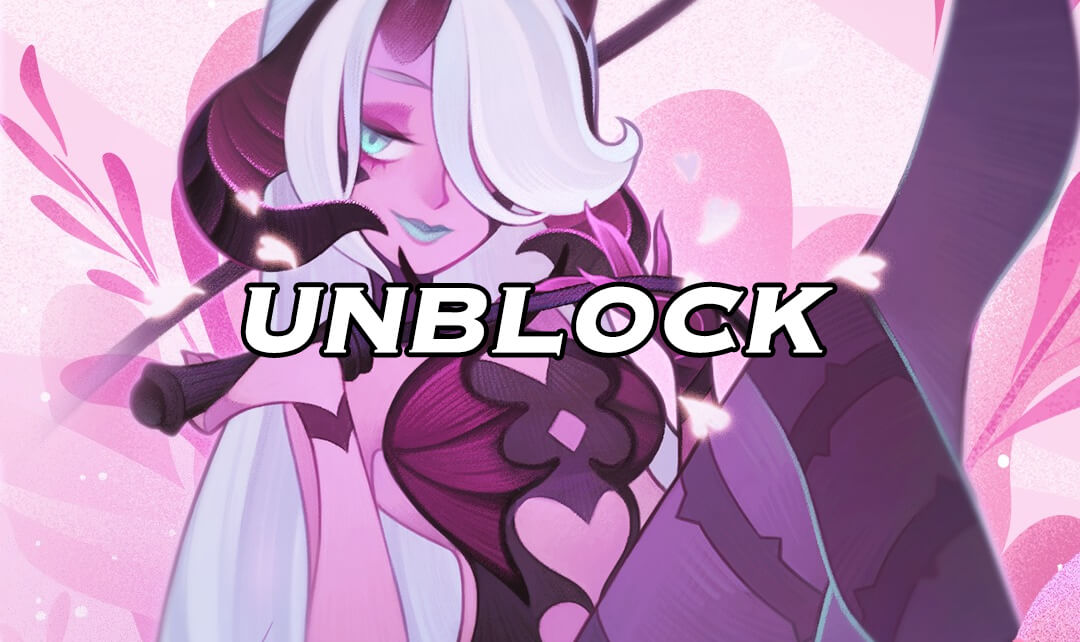 Today, AFK Arena a lot of other games/apps have been banned by the Government of India. In case AFK Arena has been restricted already in India and you are not able to load the game anymore, here are some tips to you to play the game normally just as you always do.
This tutorial should be working fine on both iOS and Android. If you are playing AFK Arena PC, this should work very well too!
How to Unblock AFK Arena Restrict in India
If you are using iOS & Android
Install VPN Super on your phone/tablet. You can use any other free VPN apps available in the App Store/Google Play.
Android Download
iOS Download
After installing the VPN, open it and change the server to any country as long as it's not India. People say changing it to Germany gives Indian players the best connection.

Press CONNECT
The app should now ask for permissions to install the VPN configuration settings. Press OK to continue.

You should be now connecting to the Internet using the United States server (or any server you have chosen before).

The key icon at the top left of the screen showing that you are connecting to the internet via VPN

You can now play AFK Arena like there was no ban.
In case device IDs are banned in India and you cannot load the game using VPN, you will not be able to use that device to enjoy the game anymore. In this case, you can use AFK Arena PC to keep enjoying the game!
For PC version of the game
Download AFK Arena PC if you haven't yet.
After installing the game, open Google Play on the game emulator, search for and download VPN Super.
Follow from step #2 in the Android/iOS section above.
Enjoy playing AFK Arena!
Hopefully, you have found it easy to deal with the AFK Arena restrict in India after checking this tutorial.
Don't hesitate to comment down below if you have any question regarding unblocking the game where you live right now.