This is the step-by-step guide for Bridge of Souls, which is available in the new Wandering Balloon section of Peaks of Time!
The map requires players to get to at least Chapter 30-50 to open. You also need to complete at least 60% of the "Deathly Marshlands" in order to play this map.
Simply follow our guide map below to finish the adventure.
Bridge of Souls


(Peaks of Time / Wandering Balloon)
The last boss is pretty strong, so only attack them after collecting all the relics from other camps.
Fire the laser guns to the beacons to pull the walls with corresponding symbols down.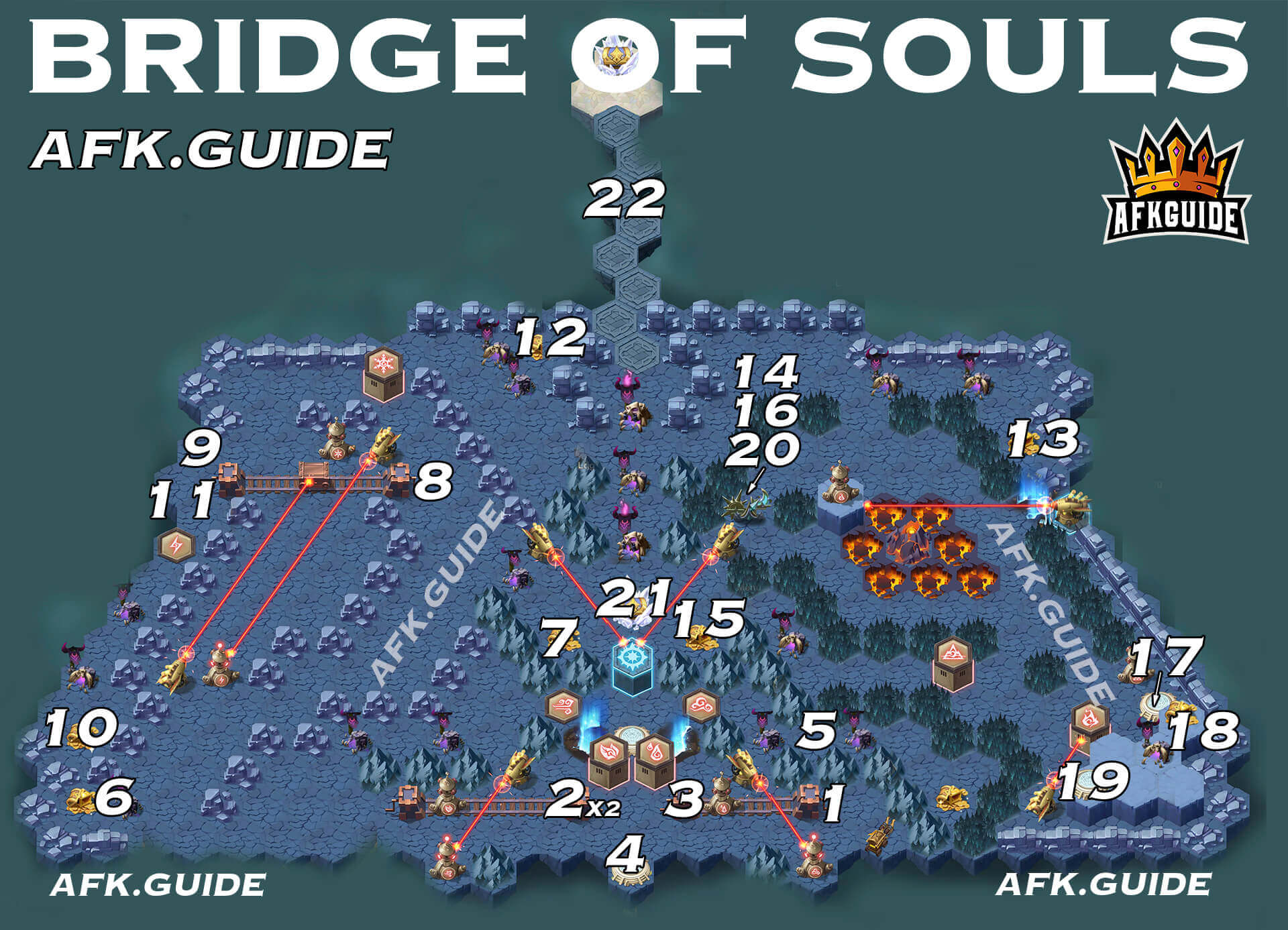 Bridge of Souls Rewards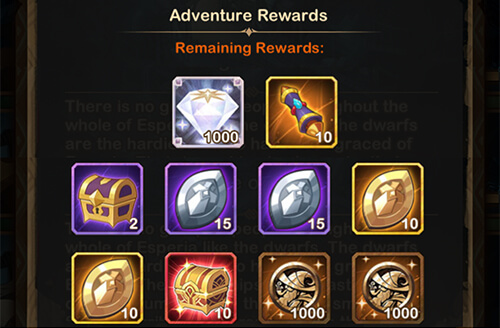 All Peaks of Time Chapters