Hi everyone, the AFK Arena v1.129 update is getting released soon. Please take a look at the changelog below for the full details regarding the update.
Our Servers will be unavailable during Local Time: 16/11/2023 04:00 – 06:00 while we are updating the game. You will be unable to log in during this time. We apologize for the inconvenience this may bring and would like to offer you a 1200 diamond compensatory gift.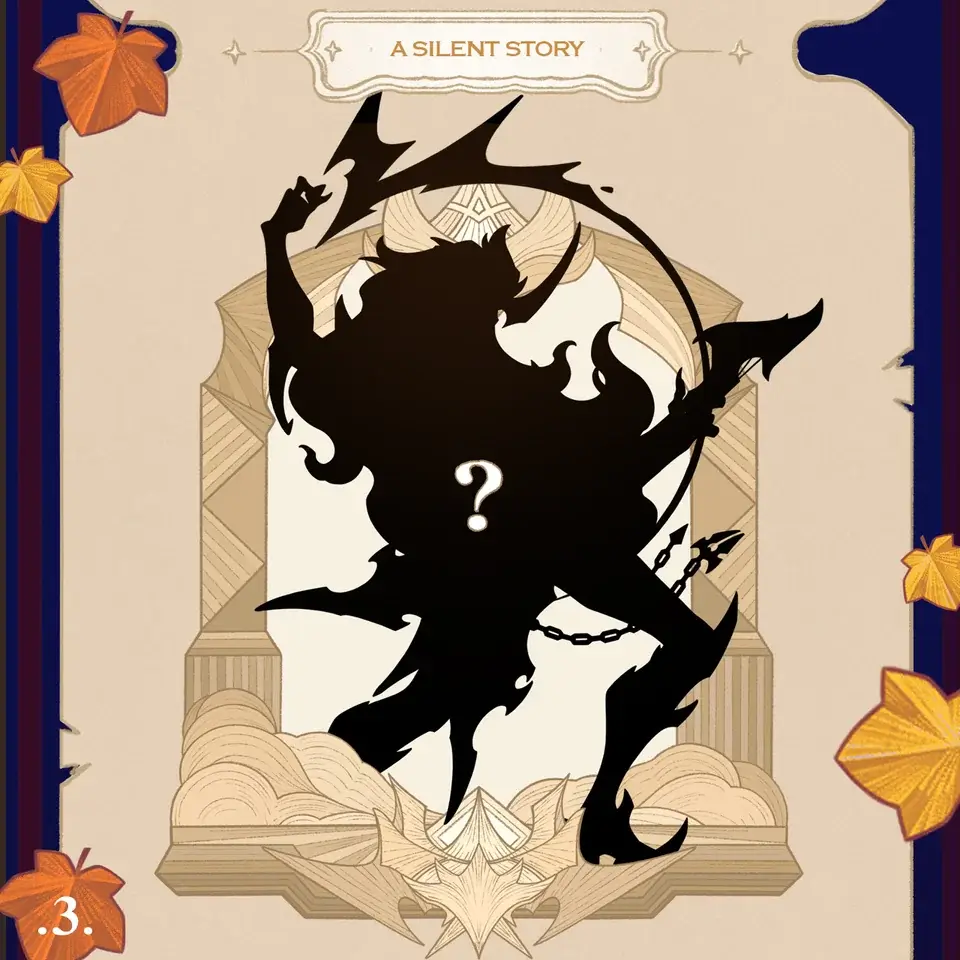 New Heroes
1. Added a new Hypogean hero: Lavatune – Abyssal Rocker.

2. The new hero Lavatune – Abyssal Rocker will be available to test play from Local Time: 16/11/2023 21:00.
3. Added the Bountiful Trials event for Lavatune – Abyssal Rocker, as well as its Arena of Trials event "Guild Trials", which shall commence on Local Time: 16/11/2023 21:00.
New Additions and Optimizations
1. Added the adventure Chord of Fate to the Voyage of Wonders feature, which will be available from Local Time: 20/11/2023 21:00.
2. Added the Collection feature, which is unlocked after completing Stage 5-40. You can equip Collections on heroes to strengthen their power.
– A mysterious Hypogean has stolen the power of some heroes, turning them into Collections and storing them in the Ghoulish Gallery. You can acquire these Collections by exploring the Ghoulish Gallery.
– There are 10 types of Collections are available, each with its own unique effects, and they can be enhanced with "abilities". No new Collections will be released in the short term.
– When a hero is equipped with a Collection, it takes their Artifact slot.
– Each time before they start exploring the gallery, you can spend a Bizarre Totem to boost their gains from the exploration.
3. Adjustments made to Cursed Realm:
– The first session of Cursed Realm after this update goes live will utilize Dynamic Divisions. When Dynamic Divisions are in effect, a division's target damage will change according to the number of adventurers that reach the target damage. Finalized divisions will be determined once results have been calculated.
– Once this session has ended, Cursed Realm will return to using static divisions. You can enter divisions by reaching each division's damage target.
4. Added the Terra Incognita event to Judgment Chronicle, which you can join by completing Campaign Stage 32-60.
– Additional rewards can be earned by completing the limited-time event Judgment Decree.
– After the limited-time event ends, the condition for unlocking the event will change to [Clear Stage 21-60], while the enemies' difficulty for the event will also be reduced.
5. The Store has been revamped, with the new item Arcane Staffs available for purchase by those who have completed Stage 5-40. Purchase limits have also been removed for Elemental Shards in the Store.
6. The Poetic Pop Quiz will be available from Local Time: 26/11/2023 21:00. While the event is active, adventurers can answer daily quiz questions for rewards.
7. Those ranking among the top players by the time the result of the second round of Treasure Scramble is calculated will receive the Treasure Commander role and participate in the subsequent Treasure Vanguard.

8. Added new strategies for some heroes, which can be viewed through the Tips portal on the Hero Details and Portraits interfaces.
9. A new Misty Valley round is about to commence and will be available from Local Time: 02/12/2023 21:00.
Game Adjustments and Optimizations
1. Added new hero attributes: Erosion, Buffer, Damage Resist, Armor, and Energy Recovery Rate. For specifics please refer to the in-game descriptions.
2. Liberta – Scion of Dawn
– Optimized the text effects of the Ultimate skill Forced Equilibrium in battles. Actual battle effects remain unchanged.
3. Beast – Shroom Spooder
– Improved the descriptions of the Basic Training and Intermediate Training for the skill Noxious Mirage. Actual battle effects remain unchanged.