Hi everyone, the AFK Arena v1.117 update is getting released soon. Please take a look at the changelog below for the full details regarding the update.
Our Servers will be unavailable during Local Time: 01/06/2023 04:00 – 06:00 while we are updating the game. You will be unable to log in during this time. We apologize for the inconvenience this may bring and would like to offer you a 1200 diamond compensatory gift.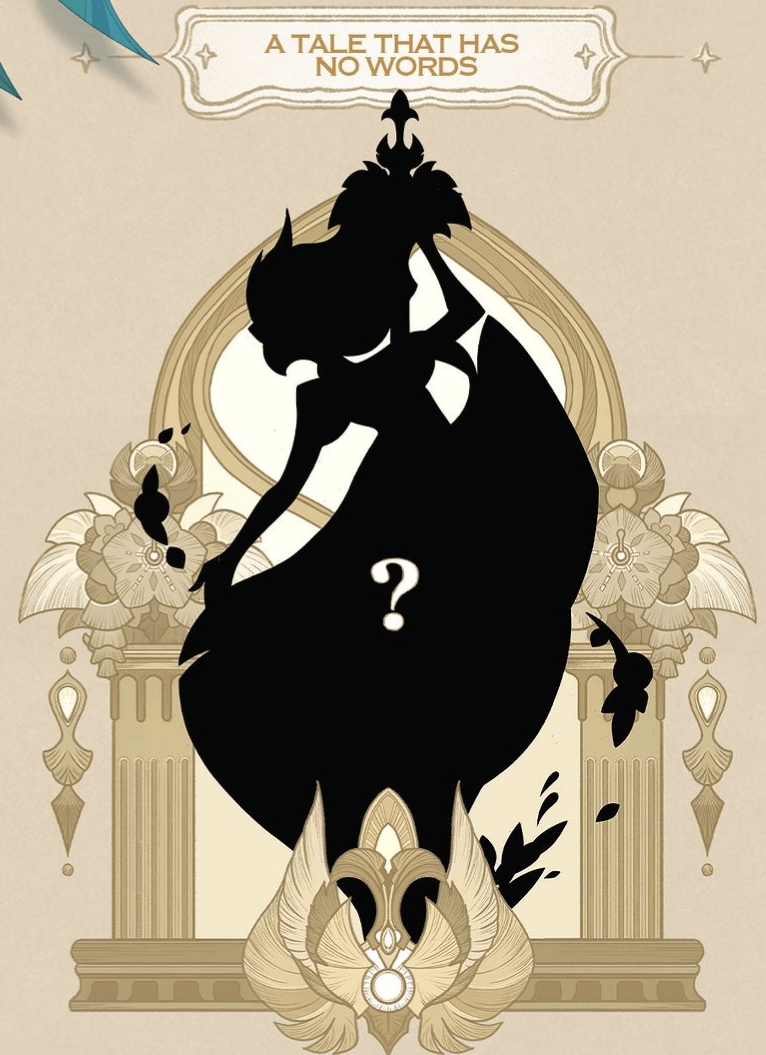 New Heroes
1. Added a new Celestial hero: Daemia – Lady of Summer.
2. The new hero Daemia – Lady of Summer will be available to test play from Local Time: 01/06/2023 21:00.

3. Added a Bountiful Trials event for Daemia – Lady of Summer, as wel as the Arena of Trials event " Guild Trials', which shall commence on Local Time: 01/06/2023 21:00.
New Additions and Optimizations
1. Added the adventure "Swordsmanship' to the Voyage of Wonders feature, which will be available from Local Time: 05/06/2023 21:00.
2. Added new stages 91 to 105 to Forest Mania, and raised the Adventure Rewards to 315 stars. Players can unlock them by completing Stage 18-1.
3. Added a "Honors" tab. Adventurers can view their collections of Avatar Frames, Animated Avatars, Badges and Stickers, and Hero Skins on the Honors page.
4. Added Guild Name Rank Plates and Guild Avatar Frames.
5. Added new items to the Labyrinth Store and the Legends' Challenger Store. Players can purchase them after reaching Chapter 30. After this maintenance, goods within both stores will be refreshed. For specifics, please refer to the game.
6. Increased the maximum number of Resonating Crystal slots that can be unlocked by using Invigorating Essence.
7. Added the new Athalia – Harbinger of Truth themed narrative video, "Blade of Conviction: Chapter 3". To view it, adventurers can go to the Library's "Echoes of Time" feature and select the" Heroism to Behold" collection.
Game Adjustments and Optimizations

1. Athalia – Harbinger of Truth Fixed an issue where, in certain circumstances, the Ultimate skill "Divine Descent" could not properly dispel enemies' buffs.