Hi everyone, the AFK Arena v1.105 update is getting released soon. Please take a look at the changelog below for the full details regarding the update.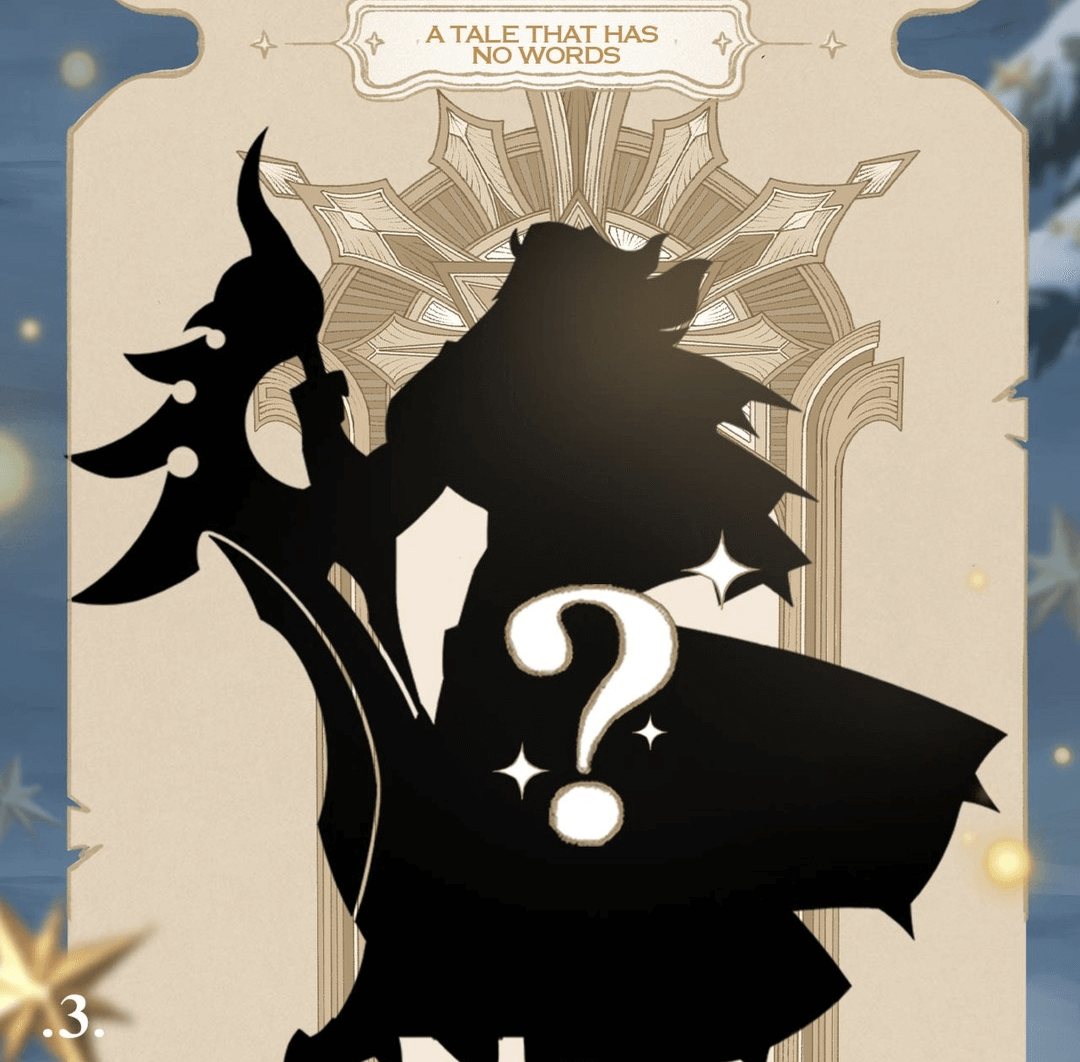 Servers will be unavailable on Local Time:15/12/2022 12:30 – 14:30 while we are updating the game. You will be unable to log in during this time. AFK Arena would like to apologize for the inconvenience this may bring and would like to offer you a 1200 diamond.
New Heroes
1. Added a new Celestial hero: Veithael – The Shining Sword.

2. The new hero Veithael – The Shining Sword will be available to test play.
3. Added the Bountiful Trials event for Veithael – The Shining Sword, as well as the Arena of Trials event "Guild Trials".
New Additions and Optimizations
1. Previously-exclusive hero skins have been made available for purchase again for a limited time. Saurus – The Risen Warrior's skin "Winter Explorer" and Rosaline – The Kind's skin "Lost Dreams" will be sold at the Wardrobe at their original price from Local Time:16/12/2022 05:30 for 14 days. After the period, the skins will be removed from the Wardrobe.
2. Added the event "Beast Squad", which will start on Local Time:16/12/2022 05:30. During the event, adventurers and their fellow guild members can hire beasts to perform tasks and win bountiful rewards.
3. The new Temporal Rift season will begin on Local Time:21/12/2022 05:30 and run for 90 days. The following changes have been made:
– Added the new Boss, "Raven Whisperer".
– Added new S4 Avatar Frames and Sticker rewards.
– Added "Limited-time Rewards". Adventurers who have reached certain floors will receive item and resource rewards. For details please view the Defense Force Rewards page.
– Added the "Auto Battle Rewind" feature. After this feature is selected on the Auto Battle page, the game will automatically rewind the battle once a hero is defeated.

– Optimized the interface visuals for Temporal Beacon.
4. Added the adventure "Purifying Flame" to the Voyage of Wonders feature, which will be available from Local Time:20/12/2022 05:30.
5. Optimized the animations for beasts. Adventurers can view them by tapping any beast in Beast Grounds.
Hero Adjustments and Changes
1. Fixed an issue where the entry location coordinates of some heroes were imprecise in certain extreme circumstances.